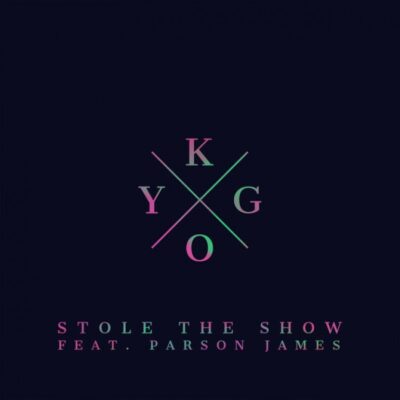 After the single "Firestone" was such a great success, Kygo has given us yet another jam to add to that Spring Break playlist.
Many of the singles and remixes we have heard from Kygo in the past have had a mellow tropical feel, as does this one, but the vocals from Parson James bring another element to the table.
Giving us a bit of a twist with this most recent release, "Stole the Show" still has the always soothing tropical vibes that we know and love, but this time they are paired with lyrics on the more solemn side of things with Parson James.
We have also seen Parson James team up with Audien recently for another awesome track titled "Insomnia." That particular track has a much more upbeat tone to it, but keeps the emotion in the vocals present, which remains consistent in his collaboration with Kygo.
Get your hands on the new single from Kygo on Beatport and iTunes now.
Check out the new single "Stole the Show" from Kygo below!