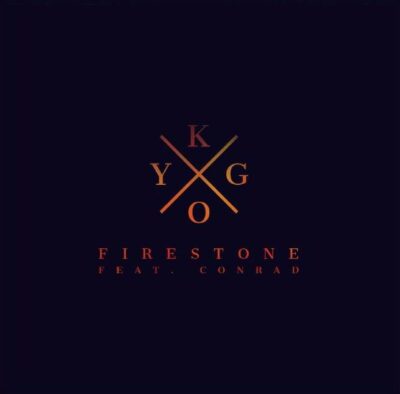 It is hard to argue that any one has had a bigger year than Kygo.
The Norwegian producer has taken the electronic dance music world by storm with his ambient melodies and original sound. After gaining notoriety for his remix of Marvin Gaye's "Sexual Healing," Kygo has seeped his way into the speakers of music lovers far and wide.
After being named one of our artists to watch in 2014, Kygo has gone on to surpass 18 million plays on his remix of Ed Sheeran's "I See Fire," replace Avicii on the Main Stage at TomorrowWorld, kick off his first ever North American Tour, serve as the official anthem for Ultra Music Festival, and sign a record deal with Sony Music.
Keep in mind this was all without having released an original song.
That has all changed. Kygo's first original production is already breaking the internet. The mesmerizing vocals of Conrad blow this tropical tune out of the water.
Listen to "Firestone" by Kygo and Conrad below.
Connect with Kygo