Emerging from the depths of Melbourne's club scene comes 
Luke Neher
 with his reworking of
Kodacrome
's glimmering-electro track, "
Strike The Gold.
"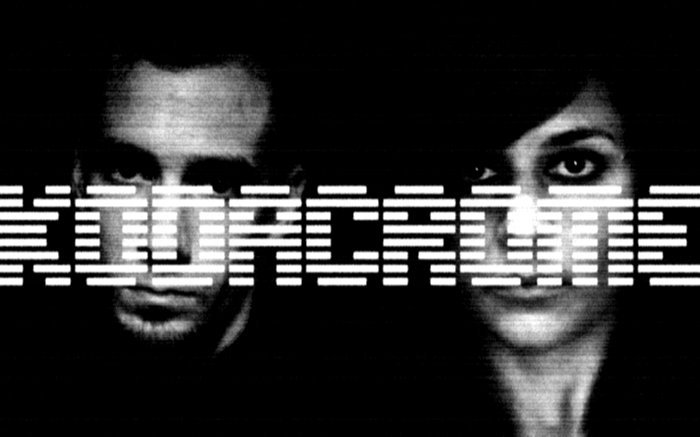 With tracks previously featured on Pitchfork, Noisey, and Acclaim Magazine as one-half of the duo Naysayer & Gilsun, Luke Neher packs a deep-house ready punch by adding a beat web of textural new elements to this gradually engaging synth-pop track.
Coming from the land down under, Melbourne DJ/Producer Luke Neher, of Naysayer & Gilsun, has stepped up and re-interpreted "Strike the Gold," giving it rich, textural elements and a slowly building synth progression to create a lo-fi pop remix.
Give it a listen for yourself and be sure to cop the free download.
Check out more from Kodacrome on