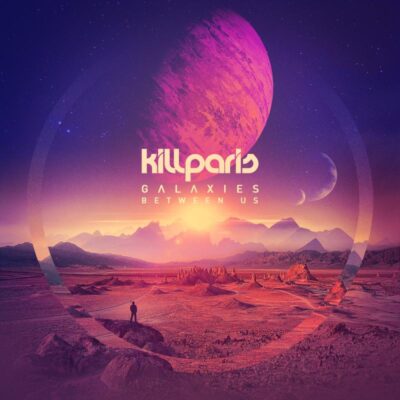 Colorado based musician/producer
Kill Paris
is back on top with the release of his full-length album, 
Galaxies Between Us
(free download)
.
In classic Kill Paris style, the record is awash with pulsating synths and subtle textures.
"Space Forest" is no different.
Starting with a whirlwind of smooth synth work, the song builds and progresses to a flanged-out peak, dropping into a soft-yet-hyphy feel. Rounding back for another run, the track takes listeners for another ride.
The result is a warm blanket of sound that cradles listeners as they're taken along for the trip. Perfect for late night chill sessions, yet also just as at home on dance floors and in outdoor amphitheaters, "Space Forest" is a quick peek into a big album from the up-and-coming producer.
Check out the free download of "Space Forest" by Kill Paris below for a quick glance into his debut album: