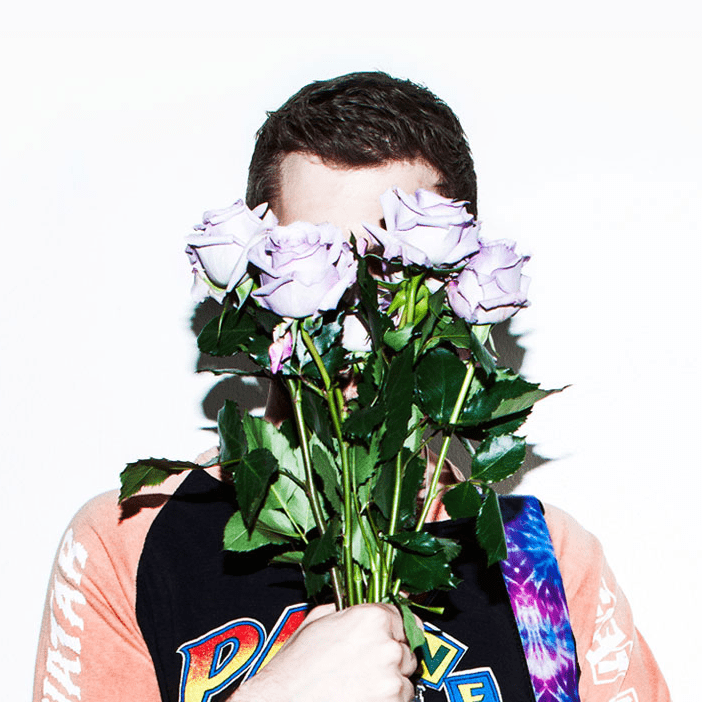 It goes without saying that every track we post stems from our genuine love of electronic dance music. Never will we post a track for any reason if we can't truly vibe to it. This track by Kill Paris is a game changer though. We have had it on blast and repeat for the last week. Driving to the grocery store, chillin' in the office, cooking dinner… doesn't matter. Kill Paris' remix of "Feel The Love" by Rudimental has been narrating every moment in some type of way.
"You know I said it's true. I can feel the love can you feel it too?"
This heavy love ballad is not only packed with feels and massive bass but so many other elements that just tie the track together and make it one for the records. Dare we say one of our favorite songs of the year?
The curation of this track is an absolute masterpiece, chalk full of amplified vocal splices, syncopated beats, passionate keytar chords and a plethora of glitchy goodness that builds to a body shaking climax on multiple occasions before abruptly halting and building you right back up. If you aren't prepared for an emotional rollercoaster of a tune then you might want to hold off on this one.
Music so good it gives you them feels. You know it's good 'ish when a song makes you feel like you are being teased by your lover, or that scrub you brought home from the bar. Too far? Screw it. It's that good.
Listen to Kill Paris' remix of "Feel The Love" by Rudimental below.
Connect with Kill Paris