East Coast meets West Coast on this new collaboration between JayKode and Party Thieves and it truly is something next level.
JayKode had an exploding 2015. His work was able to be showcased on Fool's Gold, Big Beat and Buygore amongst other labels. From his original work to his remixes, the amount of talent that he possesses is exceedingly noticeable.
Similar to JayKode's ascension into success, Party Thieves set himself ahead of the curve with an onslaught of successful trap bangers in the past year. Cultivating a distinguishable production style for himself, he was able to release on platforms such as Mad Decent and Elysian Records as well.
Together, both JayKode and Party Thieves kicked off 2016 in the right fashion by dropping their heavy-hitting collab, that is already receiving incredible reviews from just about everyone.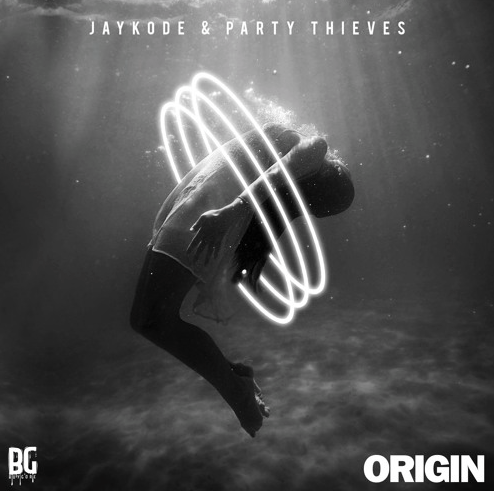 Both producer's styles shine bright on "Origin," out today, on Buygore. JayKode's melodies combined with Party Thieves' style of high energy bass really mesh well together. The synergy between both producers is very apparent, as they play off each other's styles well. An exuberant track that I would suggest everyone listen to.
Listen to "Origin" by JayKode and Party Thieves and snag yourself a free download.