KSHMR is currently on a North American tour making his next stops at Cemetery of Sound, Escape: Psycho Circus then LA Exchange for Halloween night. Along his tour we got a moment of his time to talk about his music journey and his latest releases.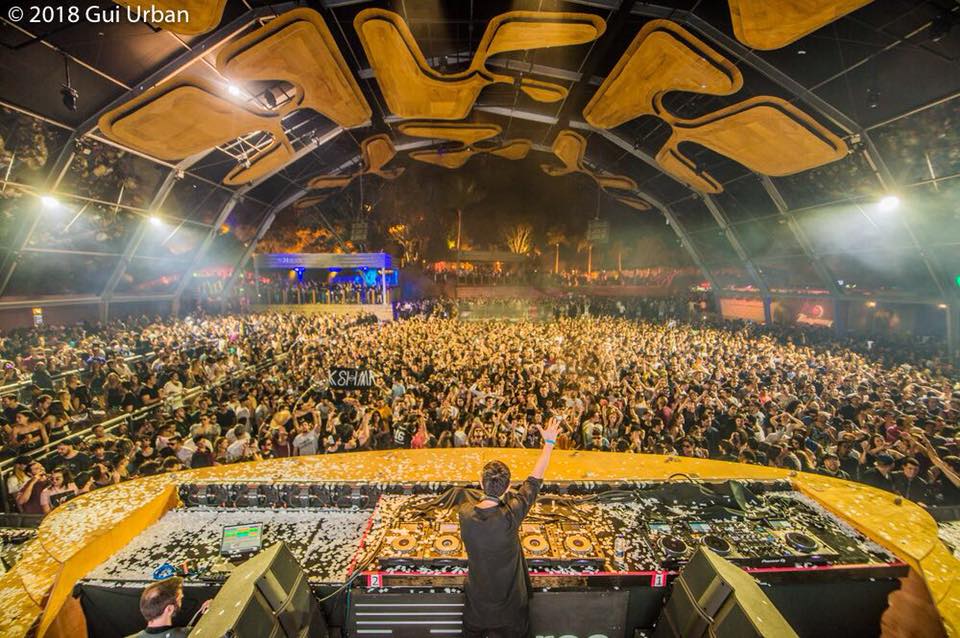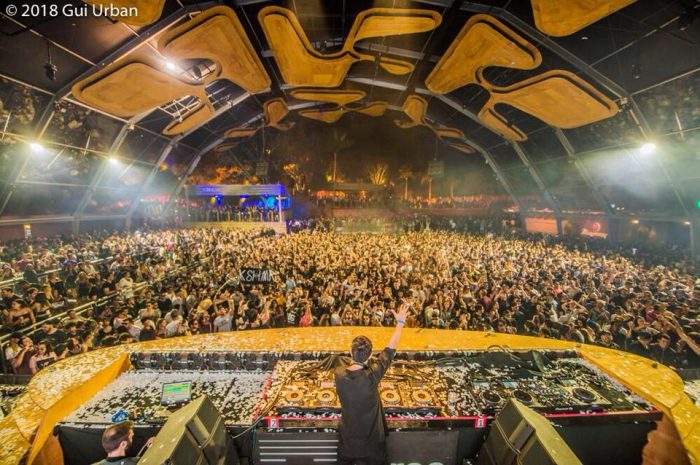 As electronic music enthusiasts listening to reggaeton is not on the top of our playlist. Sure, it is fun in the clubs but for the first time KSHMR has created a future reggaeton single title, 'Good Vibes Solider', that we can enjoy anytime of day. He blends melodic house elements with classic reggaeton break downs, making for a blissed out single that will hopefully convert those "reggaeton-or-die" people to like electronic music too. Take a listen and hear about it from Niles Hollowell-Dhar himself, the Berkeley native.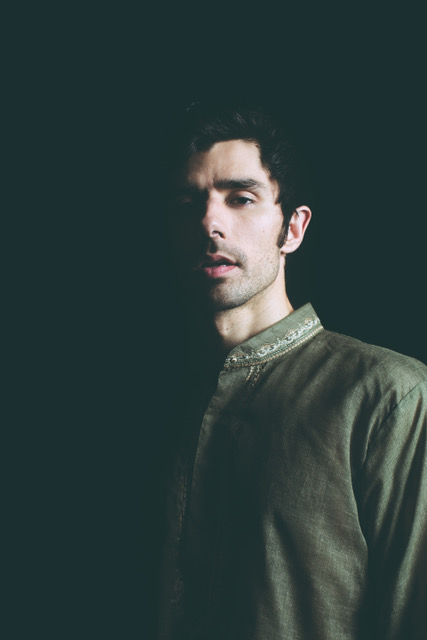 How did the collaboration with Head Quattaz for 'Good Vibes Soldier' come about?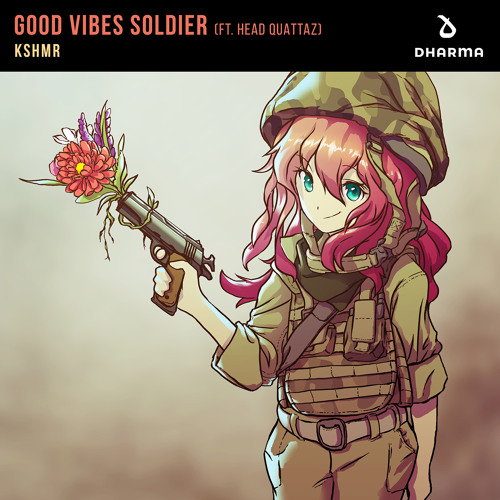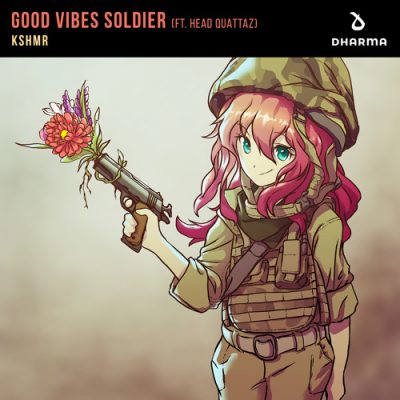 The idea originally started with Vini Vici, I thought it would be a psy trance idea but when they sent back their version, it morphed into what you're hearing now and they got the rapper on it. It's really out of my realm style wise but I love the song so much, I wanted to put it out. In the end, Vini Vici aren't credited producers but they definitely co-produced and made a psy trance remix that'll be amazing.
Can you talk about the creative process for the track (i.e. what helped you decide on this particular instrumental…)? Co-produced/worked on it in person with HQ or worked remotely?
I wanted to do something inspiring and worldly sounding. I started with the African vocal that's now the chorus of the song. I sent it to Vini Vici and they sent it back with a didgeridoo and that became the center piece and made it really special.
With 'Good Vibes Soldier', as with a lot of your music, you maintain a very distinct sound. What genres did you draw on most to create this particular song?
The genre is open ended here. I think of it like the world cup and a song that would be associated with that. Something that sounds like it brings nations together.
Do you have any plans to work with Head Quattaz again soon?
I didn't get a chance to meet them but I hope so.
What inspires you when you are creating, generally? Is there anything in particular that you draw upon when crafting tracks? Particular styles of music?
I do enjoy getting inspired by movie soundtracks. It can give you inspiration to make something that leads to seeing a story in your head, which is important to me and dance music.
At what point did you realize that you wanted to pursue music? Was it a decision to pursue dance music specifically, or did that happen along the way?
When I started out, I made hip hop and then I ghost produced for a friend and found some success there.
What sort of message or vibe do you hope to leave fans with through your artistic expression?
I hope to inspire a journey that you go on when you listen to my music. Hearing this music from different parts of the world, getting feelings and emotions that you wouldn't normally feel. To be transported, that's what I hope people feel.
What have been some of your favorite shows, or music moments, thus far this year?
This year I would say the show at Parookaville in Germany was really special because I delivered the live performance where we have a 7 piece band of brass, strings, and other orchestra instruments and presented for the first time the new story about a giant that falls from heaven.
Do you have more new music on the way soon?
Yes, my next song is called Magic and it will come out soon.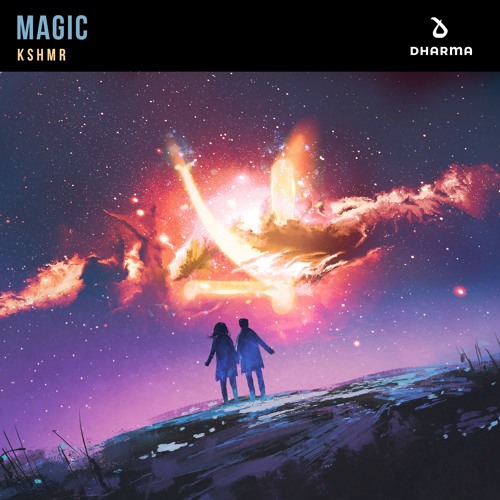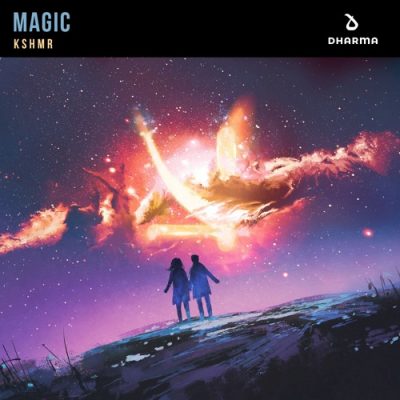 Listen to a teaser of 'Magic': 
How did you go about conceptualizing 'The Giant Story'? Is this kind of artistic creativity something that you have always been interested in? Can we expect more of this?
Crafting the story has been something that I've done since my very first show. So yes I will keep doing it.
Which stop on 'The Giant' tour are you particularly looking forward to? Why?
I'm excited about my show in DC and I'm excited to bring it to India come next year.
Catch KASMR's smooth and explosive sets along The Giant Tour that runs at least until the New Year. Pre-order 'Magic' and stay up with his latest via his social media handles linked below.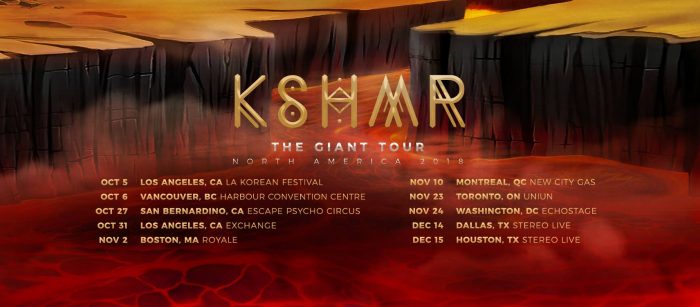 Follow KSHMR: Facebook | SoundCloud | Twitter | Instagram