Hibell creates his own script with his deep and driving beats. For this cut, Hibell chooses to remix a Clean Bandit hit featuring Sean Paul called, 'Rockabye'; a track designed for a discoteca with its uptempo and uplifting vibes. You can grab this track for free download by clicking here.
This Clean Bandit remix of 'Rockabye' by Hibell is sure to get you on the dance floor.
Hibell is making a name for himself with his well crafted remixes and collaborations. If you have not heard his track 'Last Night' that he collaborated with Louis The Child for, then you must check it out here for free download. You can find most of his work available for free download on his Soundcloud page, which includes his most recent remix of Sia's #1 track on Billboard's music charts, 'Move Your Body'.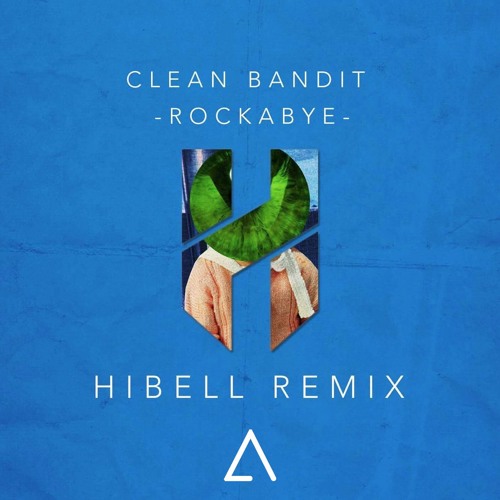 Clean Bandit is wildly popular in England, so naturally Hibell was humbled by the opportunity to remix their track.
Clean Bandit will be touring the US this spring, check out their tour dates to see if they will be in your town by clicking here. 'Rockabye' featuring Sean Paul and Anne-Marie add their signature sound which creates a euro club feel to this track. The soaring vocals and message of the track along with the uptempo builds will warmly lift you up.
Listen to and download Hibell's Remix of Clean Bandit's 'Rockabye' below:
Follow Hibell: