Kookoo Records release a new album this week, and it is brought to us via the faceless production duo Fabrikate.
Spanning ten tracks and touching on multiple genres and styles, "Bodies" is a varied and interesting listen.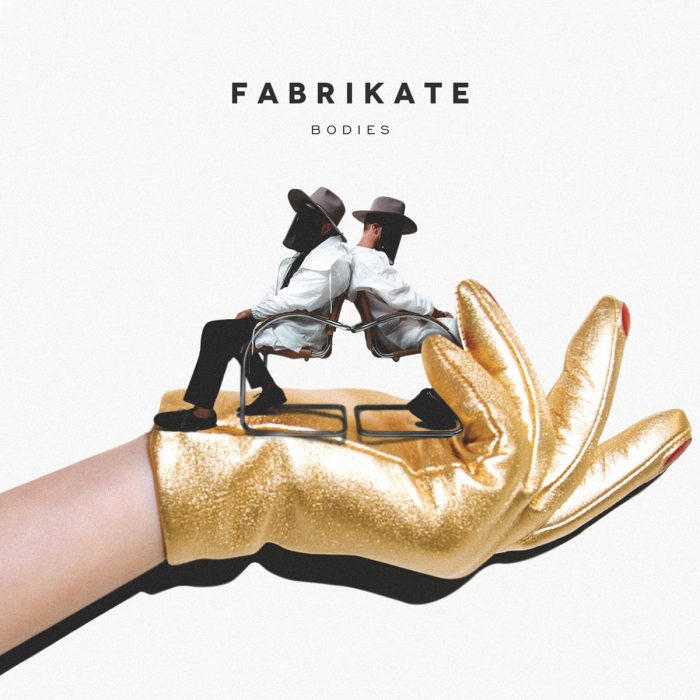 The title track is bound to hook you in as an opener, and is followed by tracks such as "Reach" and the groove-laden "Want You To Know". We also really enjoy "Atari" and the atmospheric closer "November." The album is a 10-track journey through multiple genres and shows that they aren't afraid to showcase their unique production skills.
With support already from the likes of Diplo and other electronic heavyweights, it wouldn't surprise us seeing this album surge through the ranks.
Listen to "Bodies" below:
Follow Fabrikate: