We know that feeling when a festival finally drops the set times, and you feel internally conflicted about who you need to see and whose sets you would not mind missing.
We have taken the time to select 10 artists that are performing at Northern Nights Music Festival, a gathering taking place in the Humboldt/Mendocino County area in California, taking place on July 15th-17th.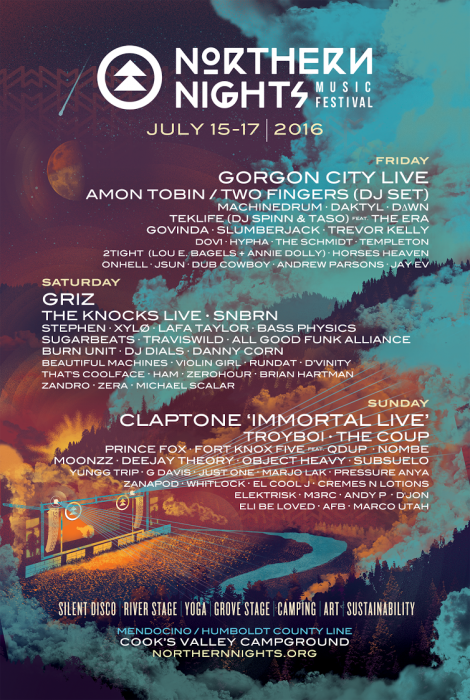 These are the 10 artists you cannot miss at Northern Nights this summer:
1. Gorgon City – Live Set
Yes, you heard correctly, Gorgon City will be performing a live set at Northern Nights!  Gorgon City is only playing a select number of dates in the U.S. where they are performing their live performance, Northern Nights Music Festival being one of those stops!  Don't miss an incredibly rare and special performance from this duo this summer.
2. Trevor Kelly
This West Coast bass veteran has been taking the world by storm, coast to coast.  With his dark spin on heavy slumping bass tunes, Trevor Kelly has truly created a unique name for himself and has established a one of a kind style of bass music.  You definitely cannot miss his set at Northern Nights.
3. GRiZ
The ever-so-talented saxophone playing producer superhuman GRiZ will be on the bill for this year's Northern Nights Music Festival as well!  If funky beats, sultry sax, and heavy bass is what your into, make sure to find yourself wherever GRiZ takes stage that weekend, you'll be happy you did.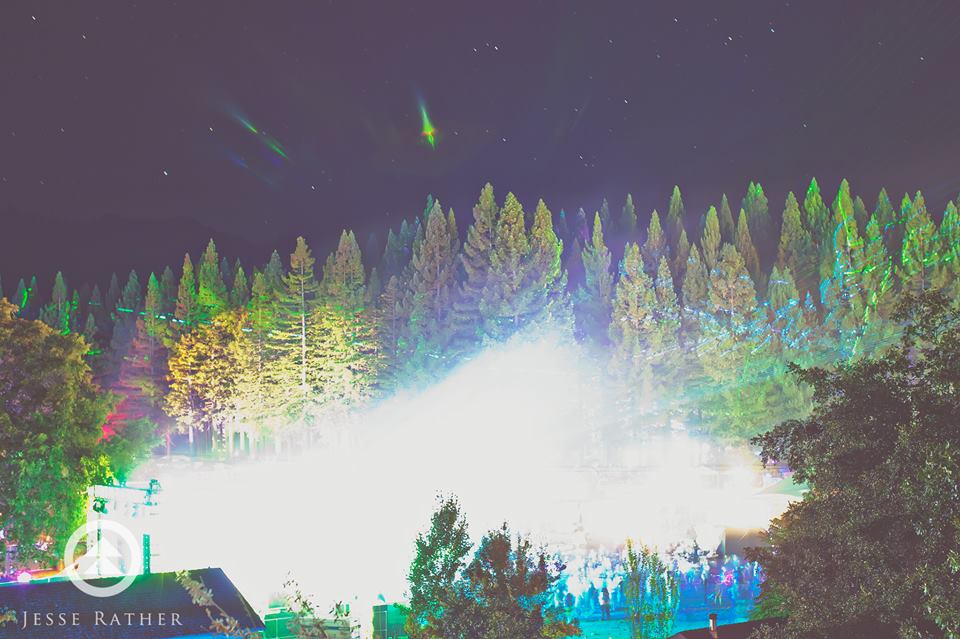 4. SugarBeats
This dynamic glitch hop and future funk duo has made a name for themselves since their debut in 2012.  Since their beginning, they have taken the stage at What The Festival, Kaleidoscope Music Fesitval, SnowGlobe Music Festival, and have even had their chance to play on some of the biggest sound systems at Burning Man.  They have truly established a sound that is completely their own, and had a chance to spin alongside some of the artists that inspired them to start producing music.  For these reasons and more, you must catch their set at Northern Nights!
5. TroyBoi
Hailing from South East London, TroyBoi is one of the most versatile and talented producers out right now.  TroyBoi does not classify any of his creations under a specific genre, but he takes bits and pieces from multiple different genres and defines it as 'My Style'.  His influences stem from many different types of music and is influenced by music from all over the world.  Do yourself a favor and plan on catching his set at Northern Nights.
6. Amon Tobin/Two Fingers
For the last ten or more years, Amon Tobin has been marching to the beat of his own drum.  Drawing inspiration and collaborating with artists in and outside of the electronic music scene, Amon Tobin has never fallen in one specific genre realm.  His other project, Two Fingers, is as you might guess completely different than the music he creates under his primary alias, Amon Tobin.  If you catch his set at Northern Nights, you'll get a taste of both obscure bass production and a unique sound that I cannot quite describe.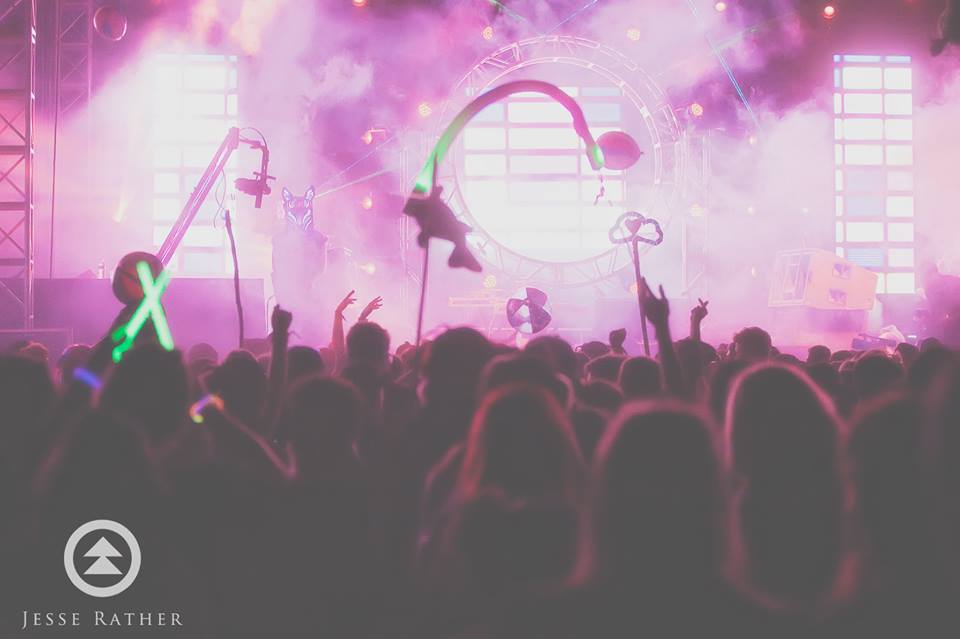 7. Claptone
Claptone is coming to Northern Nights with a brand new and very rare performance, both audio and visual, titled 'Immortal'.  Immortal is divided into three chapters, The Past, The Present, and The Future.  All of these chapters have their own unique visual language and will be apart of one of the most special performances Northern Nights, and any festival, has seen before.
8. Slumberjack
Making the journey all the way from Australia, this duo who specializes in trap and future bass music, will be making an appearance to throw down a set that is sure to get your booty shaking and your feet moving.  If that sounds like you at a festival, you'll want to find yourself at their set at Northern Nights!
9. Lafa Taylor
Lafa Taylor is one of the most multi-faceted artists in the game right now, being that he provides vocals on many tracks, is an incredible producer, and musician.  He has had his fair share of very successful productions, and features on other tracks by well-known artists such as Bassnectar, The Polish Ambassador, Russ Liquid, and more.  To get a taste of his raw and unique talent, make sure you make it to his performance at Northern Nights this summer.
10. M3RC
Last, but certainly not least, you will regret not making your way to see M3RC at Northern Nights this summer.  Making his way from San Francisco, M3RC has established himself as an incredibly talented producer and DJ.  His name can be spotted on countless fliers all across the West Coast, and soon to be coast to coast.  M3RC has solidified his roots in house music, all types of house.  From bass house, to future house, to ghetto house, and even a little deep house, M3RC has found his niche.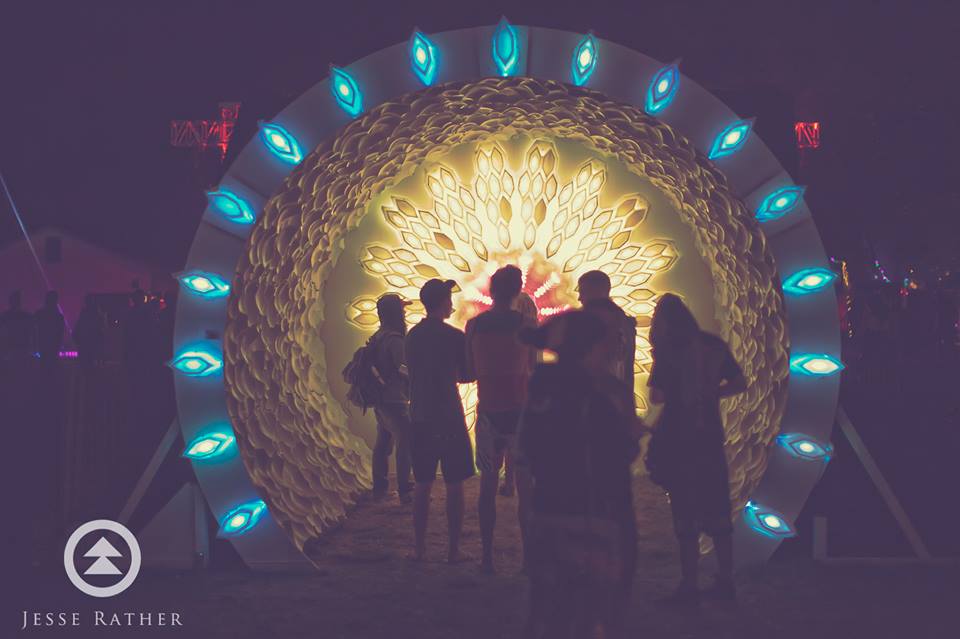 Tickets have been reportedly flying off of the figurative shelves lately, so we would suggest getting your hands on some tickets before they run out!
Follow Northern Nights Music Festival: