Recently, Ice-T made a mega announcement- he is heading into the electronic music scene under the label, Electronic Beat Empire. To get things going on a raw note, the legend is working with a fixture of the European techno scene for 15 years, Mr. X. Together they launched the label's debut EP, The Brutal, a 6-track swift-massacre. Through techno, tech-house and acid-house inspired by Berlin, the Far East and US, The Brutal cuts deep with razor-sharp melodies that mercilessly shreds the heavy bassline like shards of broken glass.
Now, as Ice-T and Mr. X master the EBE's sophomore album, Hip Hop DJs Don't Play Techno, we got the inside scoop of what the new venture is all about in an exclusive interview.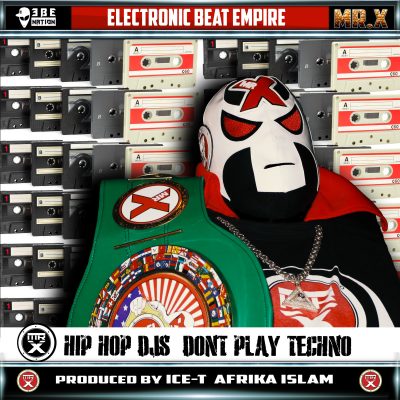 In our exclusive interview, find out the culture Ice-T is developing around the label, what inspired him to make the move to electronic music, his insights of the electronic music scene, what style of ice Ice-T prefers and more. Since most of us are very familiar with Ice-T (real name: Tracy Lauren Marrow), the man who influenced gangster rap starting in 80's, we will just prelude the interview with a little behind-the-mask of Mr. X, a Berlin bred techno head who established his roots in electronic music through the duo Mr. X & Mr. Y.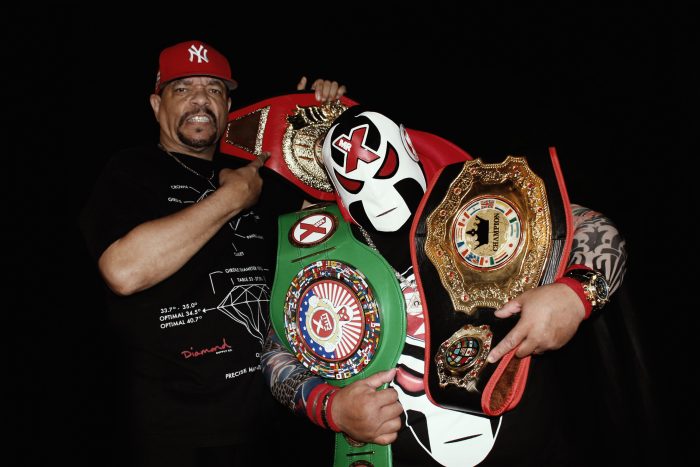 His real name is Afrika Islam, for years he has been pleasing crowds at legendary raves such as: the Glastonbury Festival and Berlin's Love Parade as well as nightclubs throughout Germany, Poland, Russia and the Czech Republic. The die-hard techno music-lovers of Eastern Europe affectionately dubbed him, the Machine Gun, the Red Alien, Master and the Hybrid for his unforgettable extended sets. Once you step onto his dance floor, he shows no mercy.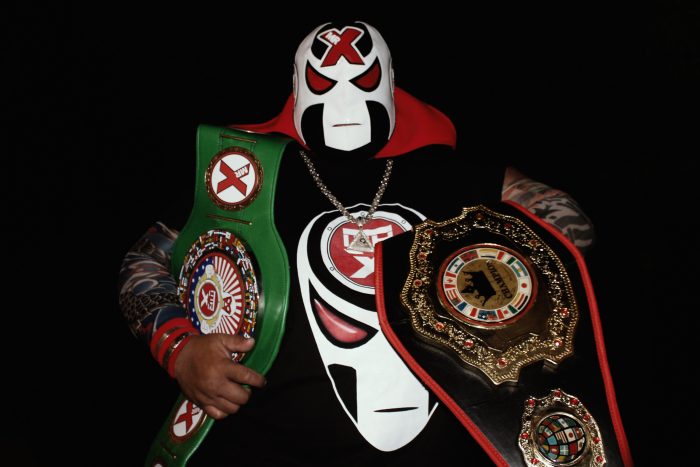 Enjoy our exclusive interview with rap legend, Ice-T, and hip-hop pioneer, Mr. X about their new Electronic Beat Empire label.
You heard it here first guys, these guys are on the up and you could be with them. The EBE is now looking for booking agents, remixers and producers to join EBE Nation. See if you can wow them. We are honored for these two legends to take a moment of time to speak with us about their new project. Stay in the loop on EBE's tour and future announcements through their social media handles linked below.
Follow Electronic Beat Empire: Official Website | SoundCloud | Twitter | Youtube