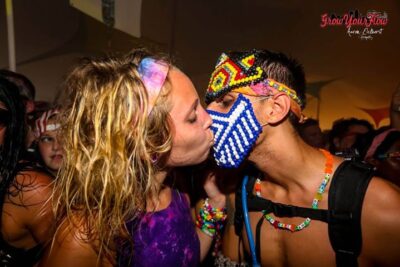 Valentine's Day is right around the corner.
Are you ready?
If you have a special raver in your life, it's about time to start brainstorming for the perfect V-Day gift to sweep your shuffling sweetie off their feet.  We'll just go ahead and tell you 'you're welcome' because we're listing off 5 glorious Valentine's Day gifts for that special music lover in your life.
Check out our EDM Valentine's Day gift guide below.
Rave Top
This is a gift for the crafty giver.  Custom tops are all the rage among females in the rave community.  Why not take it back to grade-school-make-it-yourself gifts and create this one from the heart?  With custom tops, the possibilities are endless.
Grab some shiny things, some glittery doodads, some metallic trinkets, latch it all together with some super glue…and voilà.  Check out a YouTube tutorial to help with some hints.
For the ones who don't have that artistic gene, don't worry.  These kinds of custom tops are available on a number of websites including Etsy, iheartraves, and Rave Ready.
Kandi Kit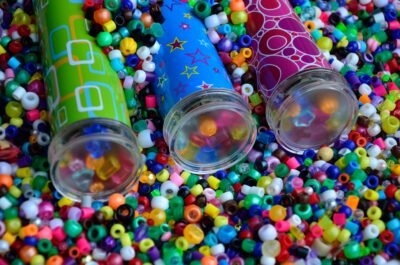 This is a present he/she will love, and it's a gift you can enjoy together.
With a new kandi kit, you've got tons of quality kandi-making hours ahead of you.  Create matching kandi, create kandi for one another, or create kandi for soon-to-be friends at an upcoming festival.  Either way, this is a gift that will keep on giving.
For a relatively inexpensive cost, you can easily snag one of these kits at Michael's, Jo-Ann Fabric, or even Walmart.
Meaningful Mixtape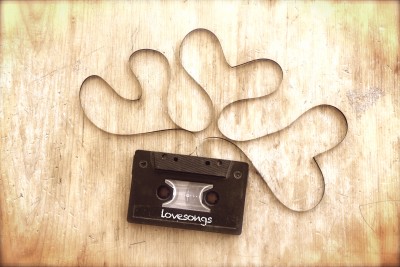 Not all of us are as romantic with our words as we'd like to be.  That's where music comes in.
What better way to express your feelings for your loved one than to let the music do it for you?
Choose some of your favorites, choose some of the most romantic, or choose all of the seductive house tracks we've already recommended for your after-hours rendezvous.
Whichever way you want to go about it, make sure they comes from the heart.
Just slap those tracks onto a CD, doodle some permanent-marker romance, and slide into an evening of romance with you, your new mixtape, and your honey bun.
Personalized Pendant
Wear your words.
A personalized pendant is the perfect way to express your feelings and kill two birds with one stone.  Not only will your bae have some jewelry to show off to the gang, but they'll also have the personalized message to rub in the romance.  (Hint: Choose a lyric from her favorite song for extra brownie points.)
Choosing between necklaces, bracelets, key chains, and virtually anything else, your cutie pie can keep her slice of love near and dear.   These love jewels are available through a variety of companies, like Zales, Things Remembered, and even Etsy.
Save The Date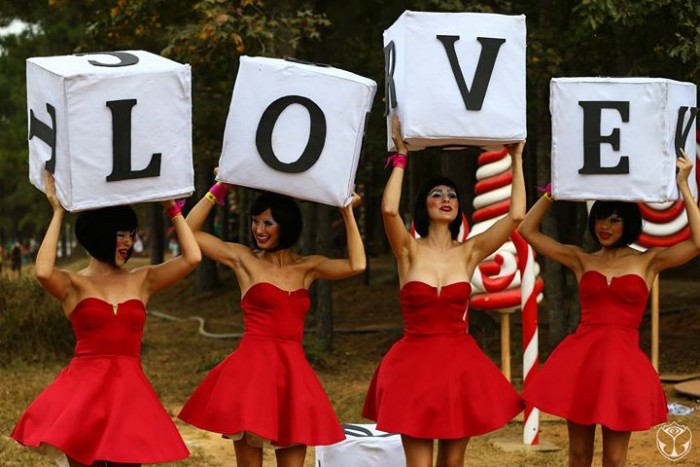 Surprise your electronic music heartthrob by throwing 'em in the middle of it all.
Plan out a romantic evening (or entire day) and surprise her with tickets to see her favorite artist.  Forget dinner and a movie.  ::yawn::  Hit her with some event tickets, pick her up beforehand, take her to a romantic lunch/dinner, escort her through security, and enjoy your thoughtful evening together under a laser-lighted sky.
For information on where and when your sweetie's favorite artist is performing, check out our festival event calendar.