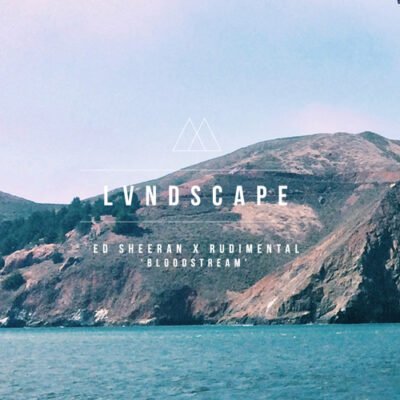 LVNSCAPE remixed Ed Sheeran and Rudimental's hit, "Bloodstream", turning it into a tropical masterpiece that's perfect for a poolside Mai Tai and a warm summer breeze.
In the true LVNDSCAPE style, things stay supremely laid back and ultimately chill with "Bloodstream", leaving the original lyrics essentially intact as he builds the slow tropical feels all around them.
Adding signature tropical house synth plucks and acoustic guitar accompaniment, the song's slow tempo and organic instrumentation leave the soothing sound of waves bouncing around listener's minds.
With a slow rolling cadence and painfully poignant lyrical feel, LVNDSCAPE's "Bloodstream" bootleg is a moving summer classic that deserves to be heard around the world this summer.
Listen to LVNDSCAPE's bootleg of Ed Sheeran and Rudimentary's standout track, "Bloodstream", below.
For more of the freshest sounds, exclusive guest mixes, dope playlists, and everything electronic music, stop depriving your ears and follow us on SoundCloud today.