DJ Sammy and Do's rendition of "Heaven" is a classic dance music song from the early 2000's. Still being played out by DJ's around the world, the track immediately evokes nostalgia for listeners.
Anonymous up-and-coming producer DSK CHK remixed the iconic track turning it into melodic progressive house.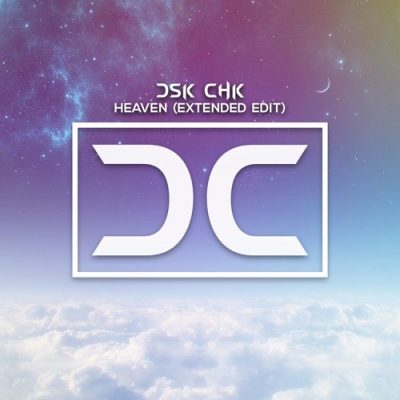 A soft piano buildup featuring Do's chillign vocals lead to a melodic drop that perfectly combines both energy and emotion.
Listen to "Heaven" below:
Follow DSK CHK: