It isn't enough that Boombox Cartel have had some of the best songs of the year. In celebration of Day of the Dead (Dio De Los Muertos), the duo have dropped a new mix that has tons of new music from them and ID's from fellow producers.
Similar to their Diplo & Friends mix, the energy never stops in this one.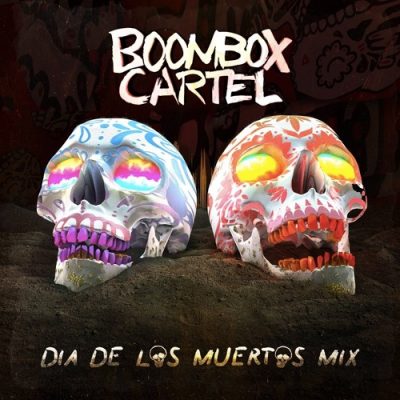 This mix is pure bass from start to finish. 2016 has been a massive year for Boombox Cartel: releasing their highly anticipated track "Supernatural", signing with Mad Decent, and a lot more. Be sure to see them completely take over 2017!
Listen to Dia De Los Muertos Mix below:
Follow Boombox Cartel: