The dazzling sun is beaming, the beaches are alive, coconuts are eaten and margaritas are ice-cold: Summer is here!
What better way to enjoy it with a tropical deep house mix.
Supernatural is a podcast series on SoundCloud managed by two French deep house DJs, FDVM. These producers always put together mixes from talented house DJs that have you grooving and dancing as you snap your fingers to the beat.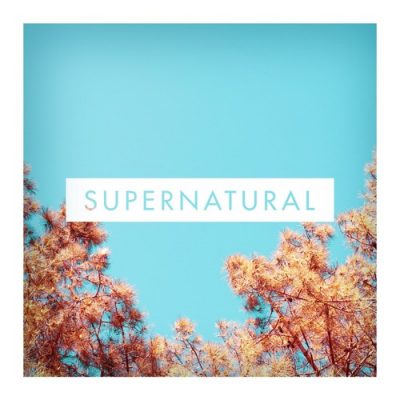 One of our favorites recently released editions is with guest Swiss DJ Nicolas Haelg.
Nicolas makes his own melodic tropical and kinetic version of deep house and puts together an awesome production.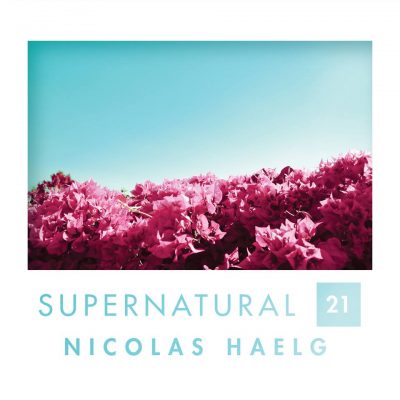 For someone who had six years of piano lessons and was a self-taught guitarist, it's been proven he self-developed into who is he today. Simply by trading a coupon to own his first electronic audio station gave him the capability to build his art of music. What has remained the same since a young-in, is his assurance to get the best out of every one of his creations.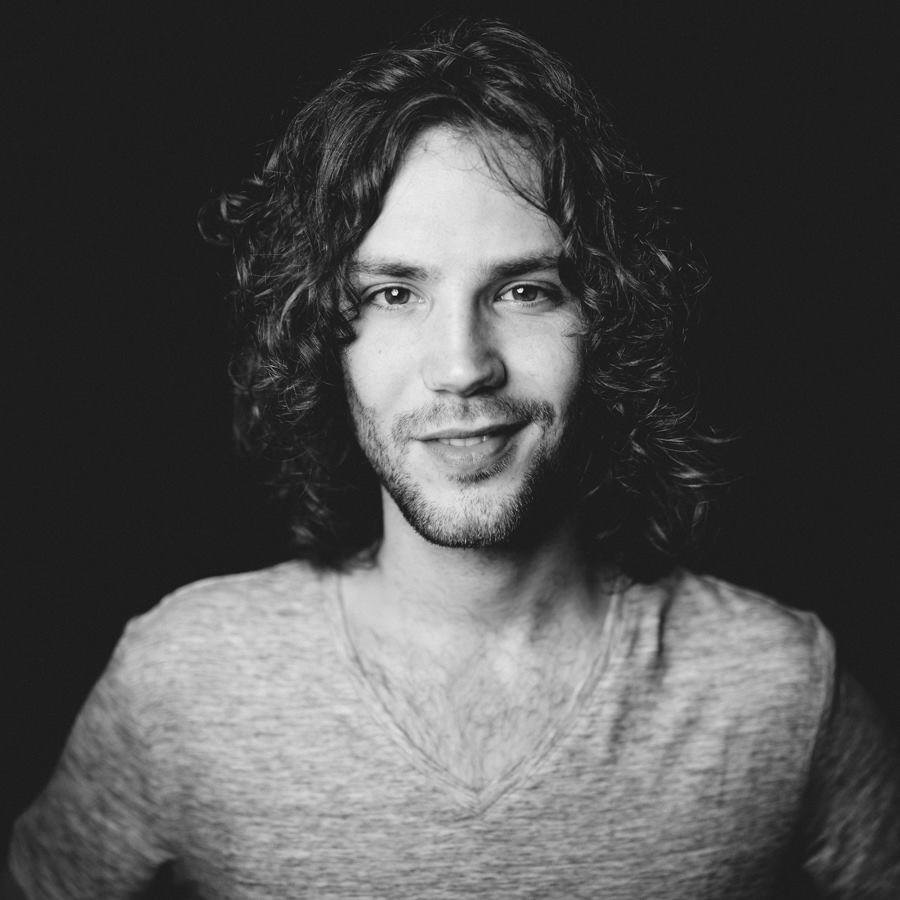 His devotion towards his music is lively since nearly each month he releases his own mixes called Good Vibrations and the name is literal with what he mixes in. His music vibrates all but positive energy with touches of tropical and house vibes!
Now, enough talk of the talented house DJ, time to dig into his masterpiece with the mix below by Supernatural featuring Nicolas Haelg & click here for free download:
Bonus Track featured in mix: Nicolas Haelg – 'Mind Games':
Bonus Track featured in mix: Danny Freakazoid & Matt Caseli feat. Si Anne- 'Give Me a Reason':
Follow FDVM:
Follow Supernatural:
Follow Nicolas Haelg: