The holiday season is getting closer but it already feels like Christmas. The San Jose California native,
Getter
gifted us with his long-awaited dubstep track "Big Mouth".
This deal got sweeter as he surprised fans with a free download courtesy of his own imprint, Shred Collective.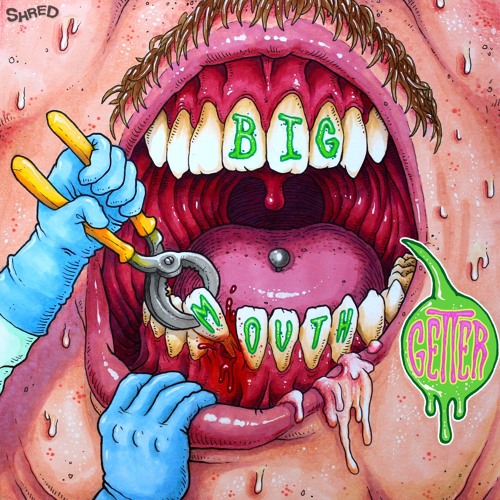 "Big Mouth" comes through with a slow beginning and an exciting build up.
However, as usual, Getter's selection of a heavy head-banging bass drop meddles the tranquility. The track elevates to a higher dirty beat with vocals merged into the single right before the secondary bass drop.
Listen and download for free "Big Mouth" by Getter:
Collectively, "Big Mouth" is perfect addition to Getter's masterpieces in his imprint.
After rattling the world on tour with "The Shred Zone," and bass-heavy release "Inhalant Abuse," Getter embarks on his "Big Mouth" North American Tour. The 20-date, two-month tour includes a three-night hometown takeover in Santa Cruz over Thanksgiving weekend. This takeover features two Getter shows with Terror Reid who will make a live debut following with a two-night run in Los Angeles to end the tour.
Big Mouth Tour Dates:
11/11 – Orlando, FL – EDC Orlando
11/14 – Seattle, WA – Showbox Sodo
11/15 – Vancouver, CAN – Commodore Ballroom
11/16 – Portland, OR – Roseland Theater
11/18 – San Francisco, CA – Regency Ballroom
11/22 – Santa Cruz, CA – The Catalyst
11/24 – Santa Cruz, CA – The Catalyst Atrium
11/25 – Santa Cruz, CA – The Catalyst
11/30 – Los Angeles, CA – The Fonda Theater
12/1 – Los Angeles, CA – The Fonda Theater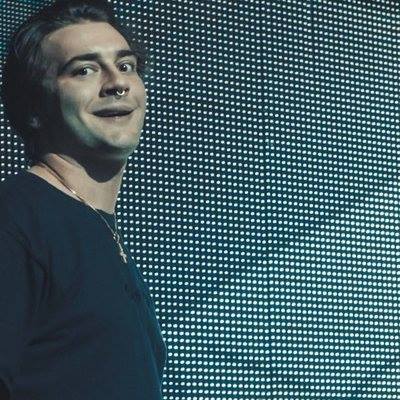 Follow Getter: