Without a doubt, Ultra Music are churning out some awesome summer anthems right now. They continue their latest stream with a collaboration, a melodic dance/pop single from Bynon & Rumors.
Made up of numerous elements and finished with a sophisticated sound from the two forces, this track ebbs and flows with a subtle energy throughout.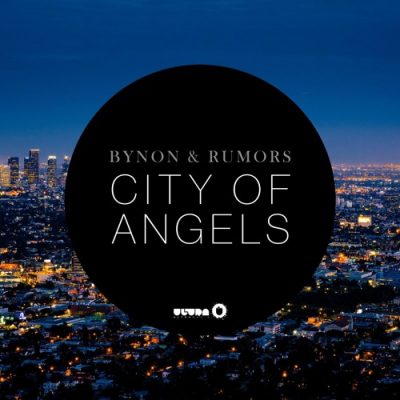 With lilting lyrics, smoothly flowing chord progressions and a softly building beat, the track makes for a thoroughly enjoyable listen. This is a tune that has been made with care and passion, and we recommend you pick up "City Of Angels".
Listen to City of Angels below:
Follow Bynon:
Follow Rumors: