"Confessions" is the first collab between the Danish producers Boye & Sigvardt and the Swedish singer/songwriter Hazel. For Boye & Sigvardt this will be one of their more commercial house releases this year out of the 6 upcoming releases.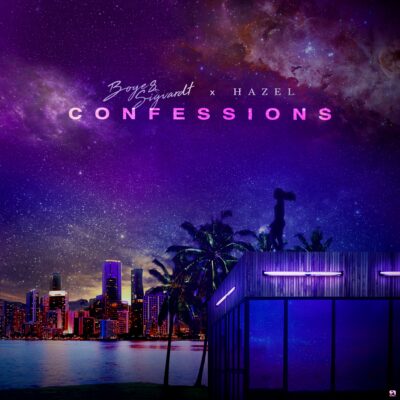 The song is about when you're in a relationship. You've been too caught up in the fast life, totally ignoring the fact that there's someone at home waiting for you, expecting you to be faithful. You've done so many wrong things for a person in a relationship to do, and now it's time for the confession. In the end you're not sure if your significant other can handle the truth. The song is inspired by "Confessions" by Usher, which is a song we've always been in love with.
"Confessions" has been under progress for a bit over a year and they are very stocked to finally share it with the world.
Boye & Sigvardt Online: