Jackson Stell, more commonly known as Big Wild, began his career as a teen making hip hop-influenced beats. Later he became inspired by his surrounding landscape and the natural beauty of the Bay Area.
Big Wild began producing distinctively atmospheric, groove-oriented tracks.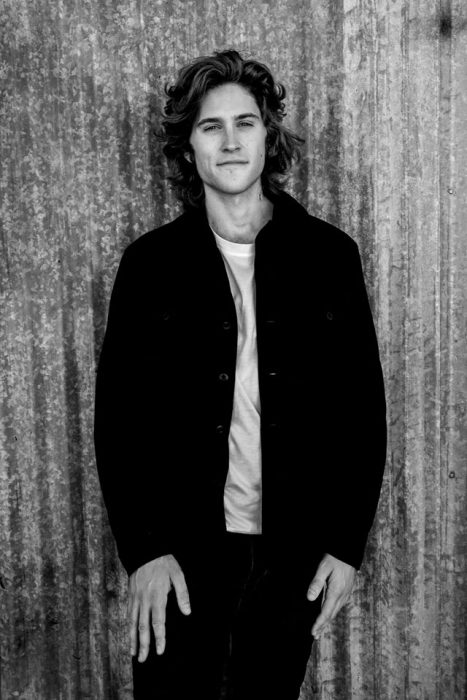 Today this California-based dj is known for mixing his computer-based recordings with piano, drums, and other instrumentation when playing live.
The song 'Throw Some D's' was originally released in August of 2006 by hip hop artist Rich Boy. During its prime the song made it toward the tops of hip hop charts across the nation.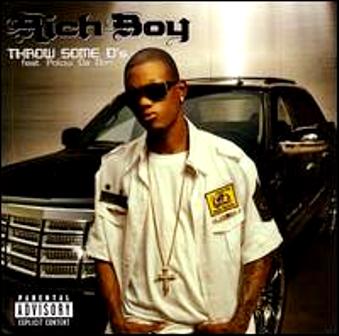 Big Wild went back to his roots with this one.
He seamlessly meshed today's popular heavy bass styled trap with this iconic rap anthem to make it one in its own.
Follow Big Wild: