ASDEK is finding their niche within the electronic music scene creating a darker vibration that many can relate to. They just came out with a few of these darker tracks available for download on Soundcloud to add to your collection.
In this freshly dropped track, 'Imperial', the French duo eerily builds piano and bass samples to create tension. The drop is subtle with deep bass lines and energetic synths.
'Imperial' is driven by deep and dark house vibes with a unique feel that summons your sinister side.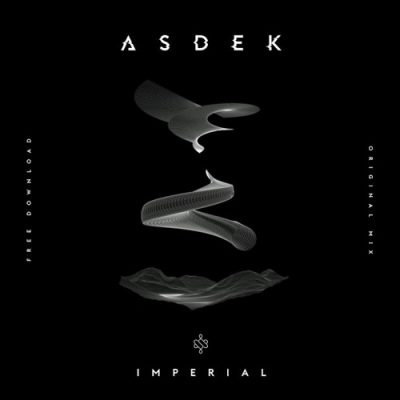 Listen to and download 'Imperial' by ASDEK below:
 Follow ASDEK: