Envision Festival is dedicated to awakening human potential and our fundamental connection with nature. The second phase lineup for its seventh annual gathering, taking place February 23rd-26th 2017 in the beautiful Uvita, Costa Rica has just been announced.
The newly announced artists that will be adding significant value to Envision Festival's inspiring lineup in the jungle are, Random Rab, Santos&Zurdo, CharlestheFirst, Clozee, and Tryptich.
Check out the full Envision 2017 Lineup below: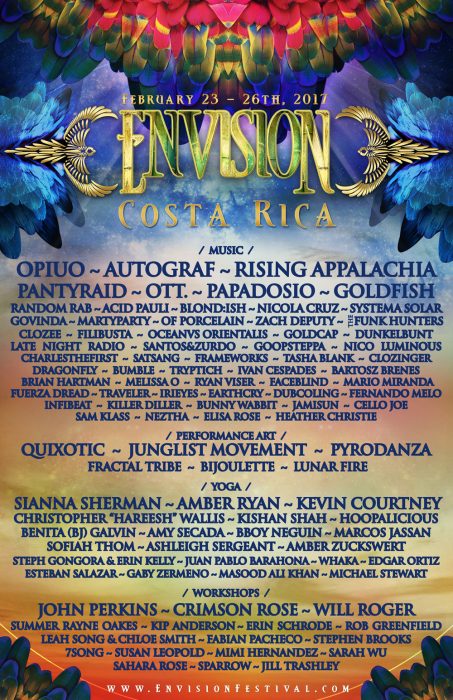 Each act has been specially curated to provide festival participants with an experience that is inspiring, educational, dance inducing, life changing and fun. Envision has blossomed into an internationally-acclaimed gathering focused on building community of likeminded souls in an utopian tropical village.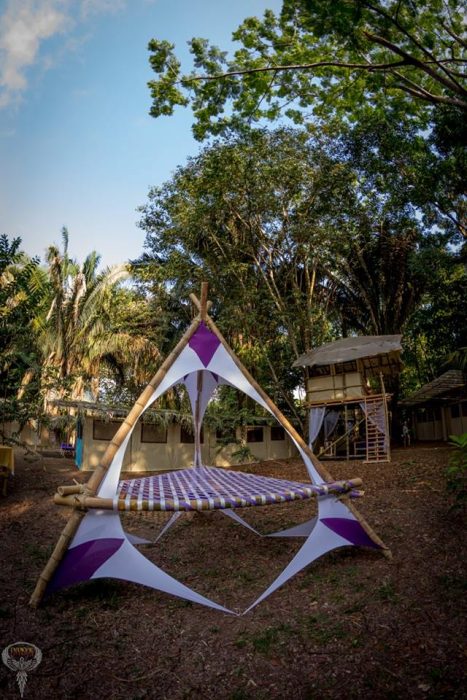 Envision Festival's second lineup also includes performances by the conscious music collective group Satsang, a sonically diverse, bass wobbling act by Bumble, a performance that fuses imagination and technology by Quixotic, and a physio-sonic trip set by Tasha Blank.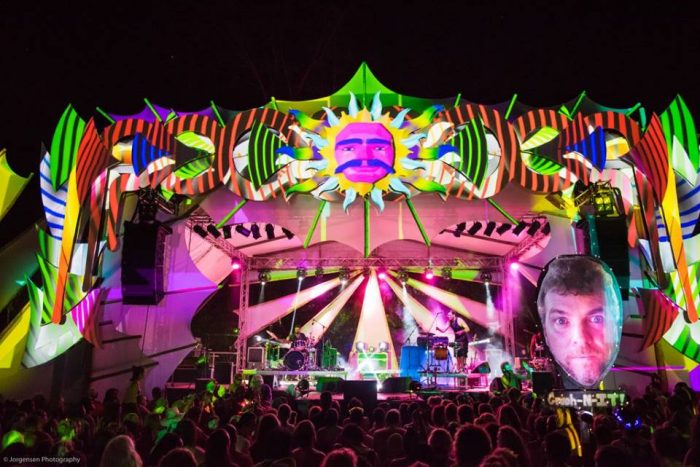 Amy Secada, a multi-disciplinary visionary artist is also joining Envision Festival, alongside globally recognized Neguin, and Costa Rica's very own Pyrodanza. The interactive, sexy, and sophisticated clown troupe Bijoulette and the incredibly talented Fractal Tribe have also joined the Envision lineup for 2017.
To get a taste of the Envision experience and to catch a glimpse of what awaits you in 2017, we welcome you to watch the official recap below.
Along with the transformational art and musical performances there will be surfing, white water rafting, acroyoga, movement classes, and so much more. Envision is truly a regenerative festival for your mind, body, and soul.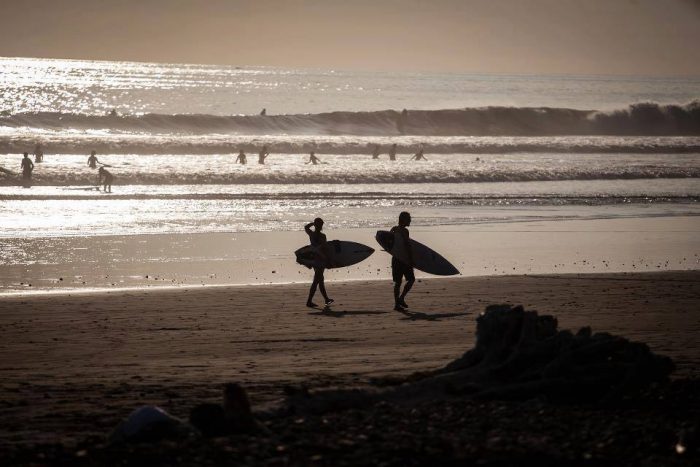 Enrollment for performance art and to participate is still open, so please come and bring what YOU have to offer. Apply to perform or participate by clicking here and to purchase your ticket by clicking here.
Follow Envision 2017: