While serving this beautiful nation through the US Navy, Colten Henderson aka HENDO found homage in creating beautiful music that could even chill out a wound up Senior Officer. In 2016 Colten started crafting music that made him feel right. HENDO finds a pocket of sound using future bass and lighter tones, that would make for the perfect Odesza opener.
Now it is time for HENDO to share his brighter side of electronic music through his debut EP, Tebula Rasa.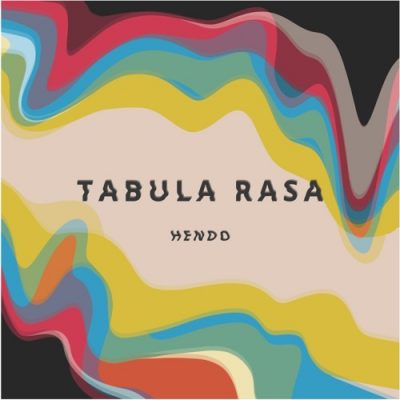 Press play on HENDO's debut EP, Tebula Rasa as you get to know the rising producer through our exclusive interview.
Listen to and download HENDO´s ´Do You Love´:
Where do you call home? What is your favorite thing about being at home?
My original hometown is a small town in Missouri called purdy. It's a little farm town with 5 cows to every person haha. I would say my favorite thing about being home is just spending time with family and friends honestly and maybe catching a show or two.
Where does the name HENDO come from? Do you have any other nicknames, if so how did you earn it?
I picked HENDO because when I got in the navy everybody started calling me HENDO because it's a play of my last name Henderson. I actually went by something else earlier on but it never went anywhere and I just thought I wasn't really being true to myself in the music I was making so I changed it to HENDO because it's a part of me and what I make.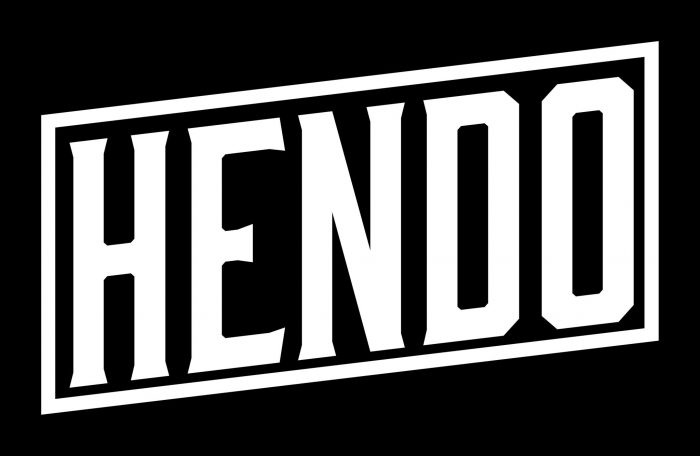 When did you decide to start creating music? What inspired you? What are your intentions behind your music?
I started creating music after I went to an electronic show I believe it was Far East Movement in 2016. That show really did it for me I was hooked the second I got there, I fell in love with the energy and all of the crazy sounds coming out of the speakers it was like a found something that I had always been looking for and there it was. With my music I would like to inspire anyone to follow what they want to do in life no matter how big or small it is because we only get one shot at life so why waste it. I want it to tell the story of myself and the progression that I make along the way.
Can you describe you song writing process for your Tabula Rasa EP? What effects and samples did you like to use for this EP?
Sure, the process behind it was pretty simple. I would literally spend days searching through sample packs looking for sounds that just sounded right and gave me inspiration to add on to and when I found them I would throw them in and get to work and for most of the EP, it was a lot of trial and error like seeing what fits where and when to bring certain ideas in. For all these projects serum was a must for me, I never work without opening it at least once. Vocal samples from splice really played a big part to I'm pretty sure all of these vocals came from splice and good ole sausage fattened for saturation haha.
You create a very warm atmosphere for this EP with Odesza like feels, how would you describe your signature sound?
Odesza is one of my favorites there sound is so unique and pure I will never be on the same level as them but they are a huge inspiration to me, so thanks for the kind words. The best way I could describe it is very bright top layers and deep underlying textures that just make you feel good or have a sense of nostalgia to take you to a different state of mind for awhile.
Press play on HENDO's 'Happy':
What do you like most about creating music?
One of the big things for me about creating is starting with nothing and maybe a couple hours or days later you have an idea that you can call yours and perfect to your own liking or style. It's just really neat how you can craft something together that wasn't there before and just sit back and take it in and go wow this is sick. That's probably one of the best feelings ever.
Whats next for HENDO?
I would say the next thing for HENDO is just keep doing what I'm doing now constantly learning new things on how to better my productions and techniques. Also, I hope in the future to get gigs lined up I've been working on putting a set together with the APC 40 MKII from Ableton so I hope to do live shows when I get to the point of playing shows.
Listen to and download for free HENDO's 'Lush':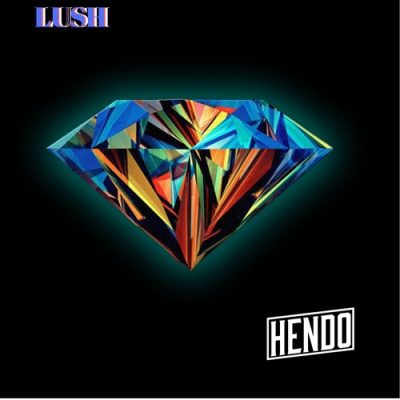 Are you still in the Navy? How long have you served and where have you been stationed? Where has been your favorite place to live or visit?
Yes, I am still in until July then I'm finally free haha I've been in Newport News for five years on the USS Gerald R. Ford and I would say my favorite place I've visited would have to be Israel, it is super cool and interesting with a ton of history.
What is something you learned from the Navy that will stick with you forever?
I learned that you have to really look out for yourself because nobody is going to do the work for you. You have to make things happen yourself or else you will just be stagnant and fall behind so don't be afraid to just go and get after it.
Do you have any life hacks?
One hack I would suggest is to constantly keep yourself busy and out of your comfort zone. People say that when your uncomfortable doing something your just growing I believe in that wholeheartedly. I'm always trying to put myself in different situations, to learn from it and gather knowledge so later I can be prepared for whatever's next.
HENDO, thank you for serving our country and teaching us the beauty of music. Balance is key and prioritizing is difficult, but you do a damn good job at both. We envy your strength physically and mentally, but most importantly, we love how even  in the middle of all the chaos, you put aside the time to release an EP that values a million replays and hearts!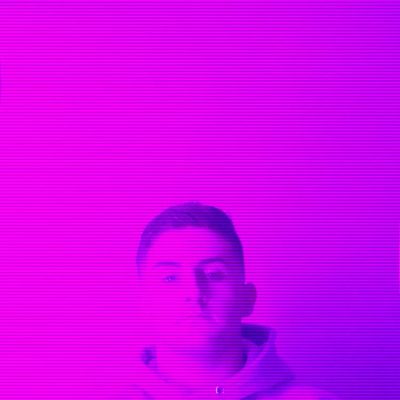 Follow HENDO: