In preparation for Envision 2017, every week we will showcase an artist from the lineup to deeper your appreciation for what lies ahead of us.
This week we present CloZee, a crafty French female DJ with tribal feels.
CloZee is currently on her Biohackers Tour with Psymbionic, which will culminate at Envision. Check out their tour dates and locations below. It would probably be best to catch them before the big event, so you can get your dance moves down pat.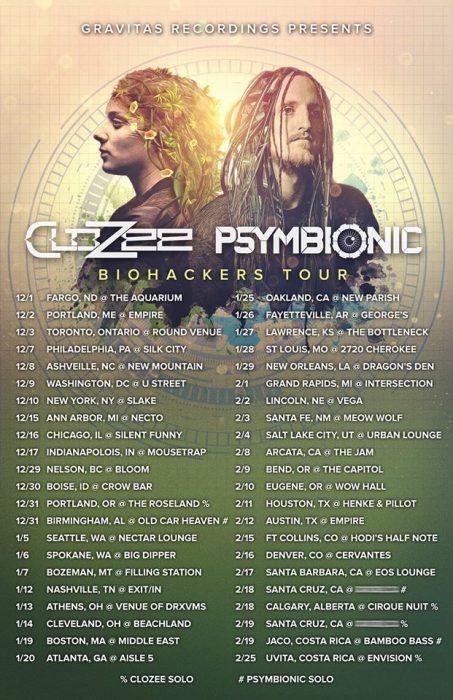 In the selected track, 'Get Up Now', CloZee uses beautiful samples and warps sound to call for you to get up and move.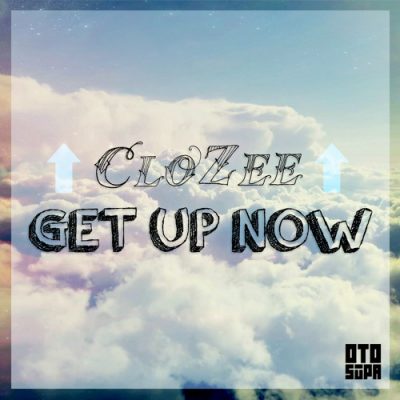 Listen to and download 'Get Up Now' by CloZee below: 
Follow CloZee: