While the Electric Daisy Carnival brand will be expanding in 2017, with more invested into EDC Las Vegas and EDC Mexico, along with the wild party being taken to Japan, EDC New York won't be so lucky.
Innovator and experience creator Pasquale Rotella recently relayed the sad news that the EDC New York installment will not be making its return in 2017.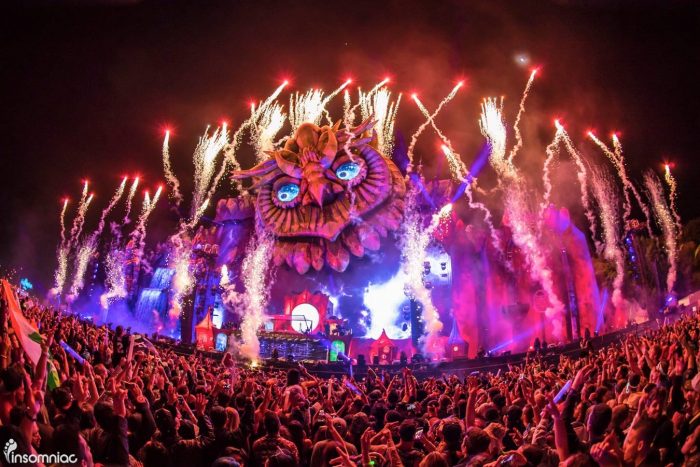 This might be disheartening for some, since the event typically starts off festival season for so many in the Northeast, US. Even if it isn't usually the first major festival of your season and even if you don't personally attend each year, it is undoubtedly a major part of the New York metropolitan area's scene. While the area has had other festivals pop in over the years (such as Governor's Ball and Panorama Music Festival), dance music enthusiasts know all too well what this loss truly means.
For those who don't stray too far from home for events, EDC New York and Electric Zoo seem to be the only two EDM-heavy festivals in the area to attend each year. Now you probably get it.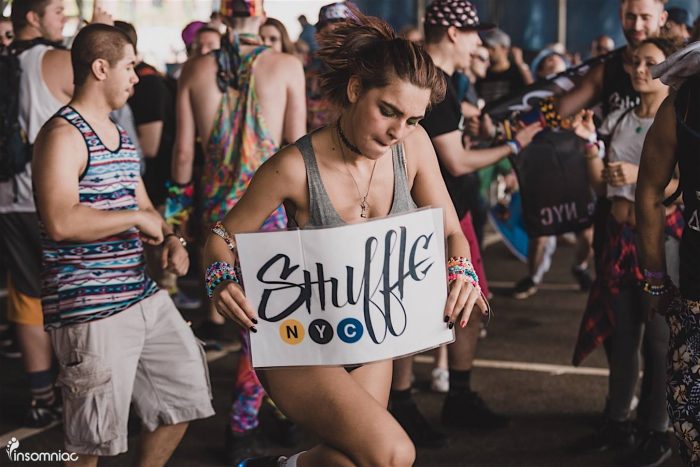 With EDC NY out of the picture, more people will be more open to taking the leap of heading further away for events. As long as this region's EDM festival scene continues to slack, you'll have to look a bit further away from home for awesome events to attend during springtime.
Of course, we are here to lessen the blow of losing EDC New York by serving up a few of the better events that are worth the trip.
1. Minus Zero Festival (April 7th and 8th, 2017)
After having a very successful first year, Minus Zero will be returning to its home at Stratton Mountain, Vermont for another epic installment in 2017.
With top-tier acts last year like Deadmau5, Kaskade, and Jauz, it certainly seems like things are just getting started for this noteworthy event.
While the event clearly has a unique setting (in the chill of a snow-covered forest), it definitely appealed to a lot of people in its first year, nonetheless.
2. Movement Music Festival (May 27th-29th, 2017)
This one definitely calls for a journey away from home, but the experience is totally worth it. Movement Music Festival takes place in Detroit, Michigan and has been building a legacy since 2000, although under different names.
This festival stacks up its annual lineups with predominantly techno DJs like, Adam Beyer and Boys Noize.
A huge roster of top-notch artists playing in one of the original havens for dance music is not something to be missed.
3. Mysteryland USA (June 9th-12th, 2017)
Mysteryland USA has come to be known for its exceptional festival experience, so many have probably heard about it already.
The event takes place at the original Woodstock grounds, Bethel Woods, New York and with last year's headliners being, Odesza, Bassnectar, The Chainsmokers and Griz Mysteryland USA 2017 will not disappoint.
We are definitely hopeful that EDC New York will make its already-welcomed return in 2018, but in the meantime, hit the road and expand your horizons.
Follow Minus Zero Festival:
Follow Movement Music Festival:
Follow Mysteryland USA: