TomorrowWorld 2015 definitely had its ups and downs, that much can't be denied. But, the one thing that can all take away from it is our culture's willingness to come together to have a good time.
Looking back through the photos from the festival, it's immediately apparent that everyone came out to the Chattahoochee Hills to smile, dance, and party. Admirable goals, no doubt.
The totem patrol was out in force at TomorrowWorld 2015, capturing the hilarious works of fan art that spread laughs around the festival grounds all weekend long.
Retracing TomorrowWorld's mayhem and madness through the lens of our friend Adam Oliver at AO Pictures and the rest of the EDM community via the TomorrowWorld USA group, here are 30 hilariously epic TomorrowWorld totems: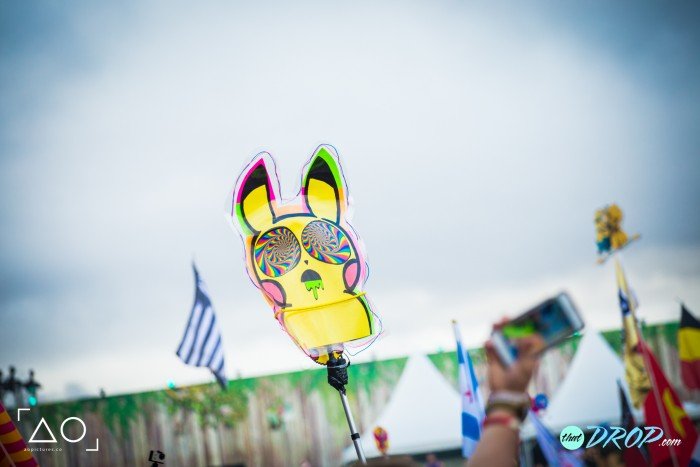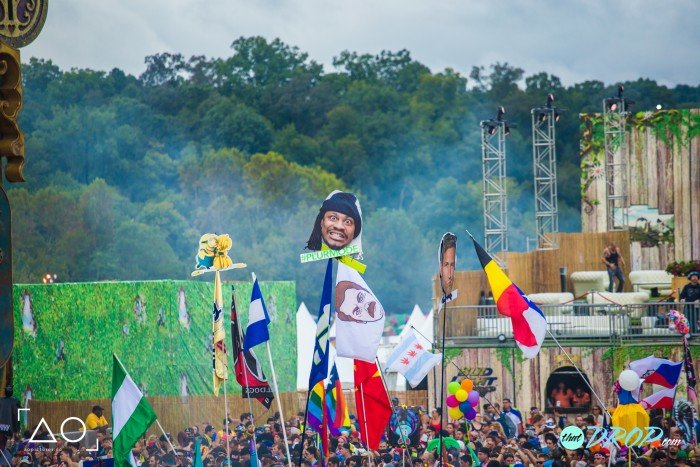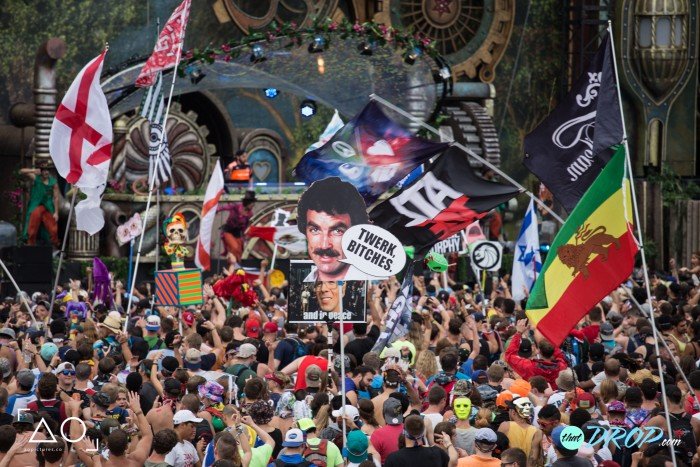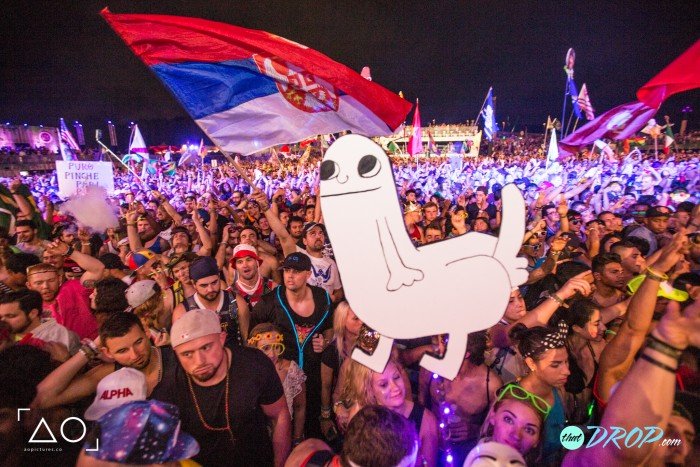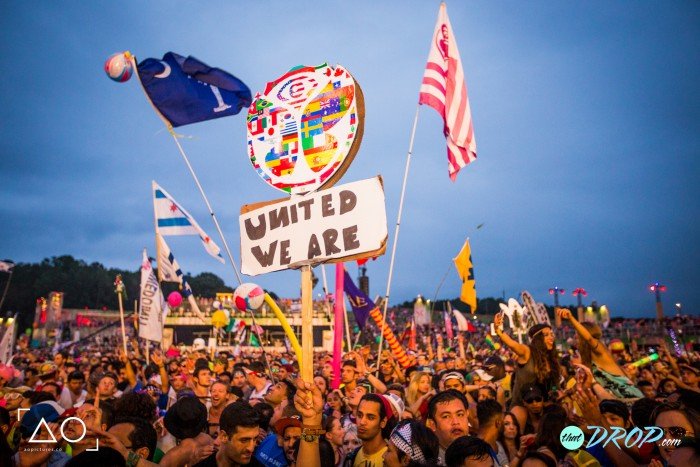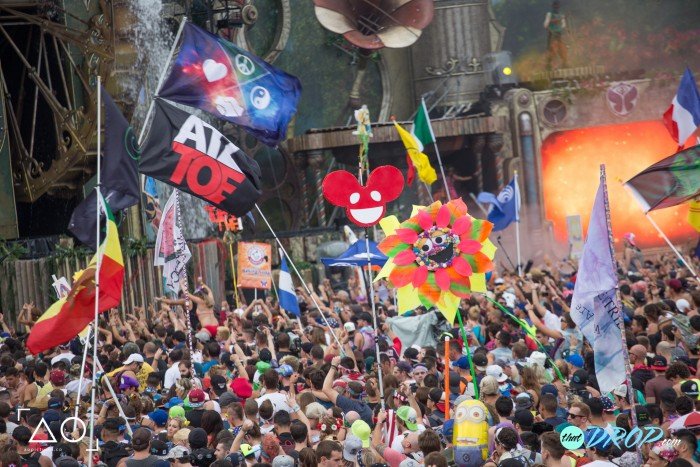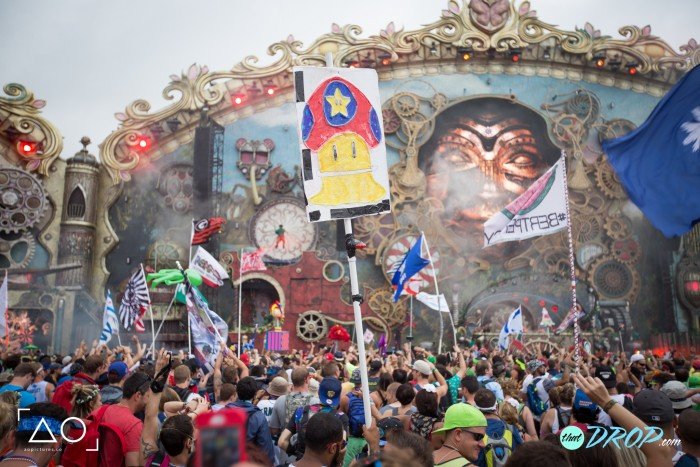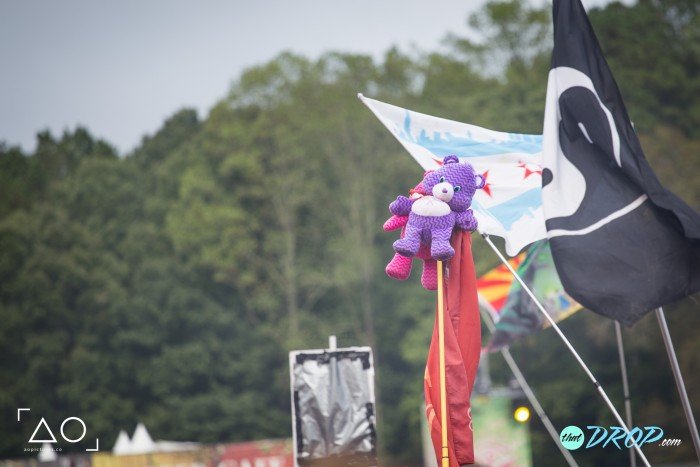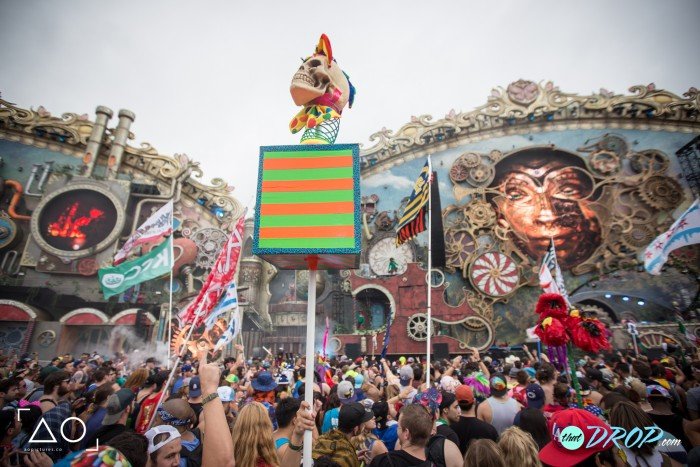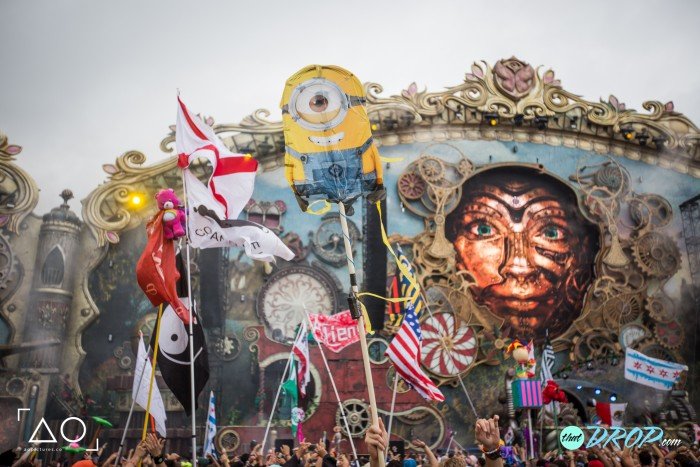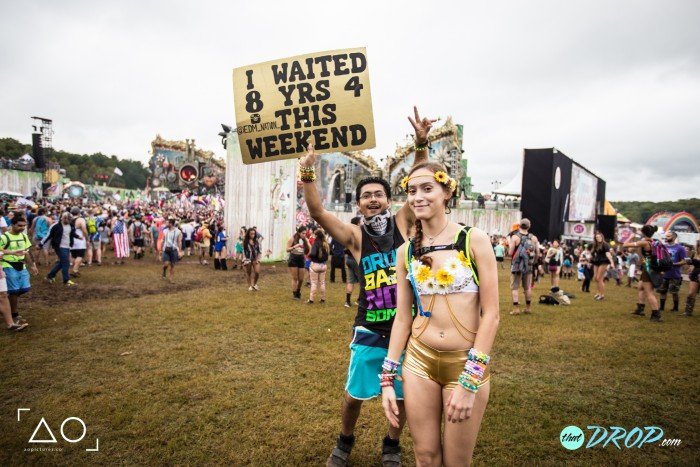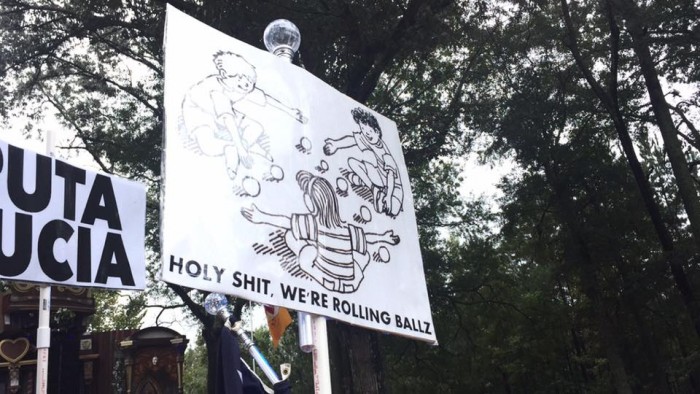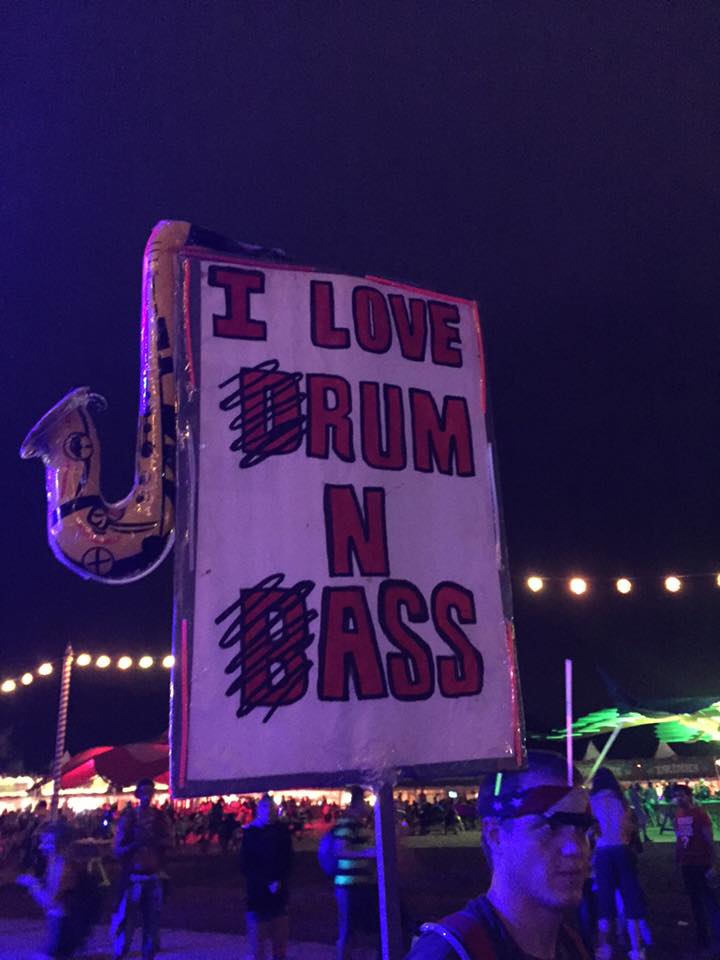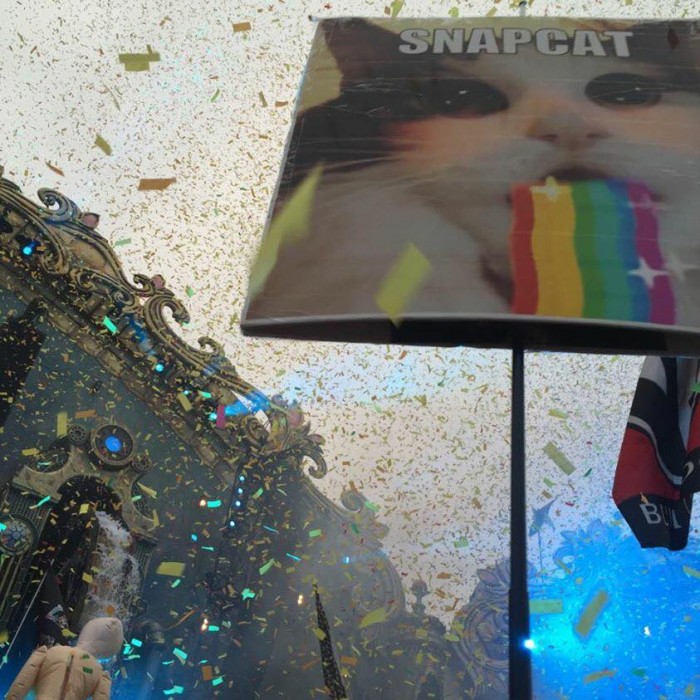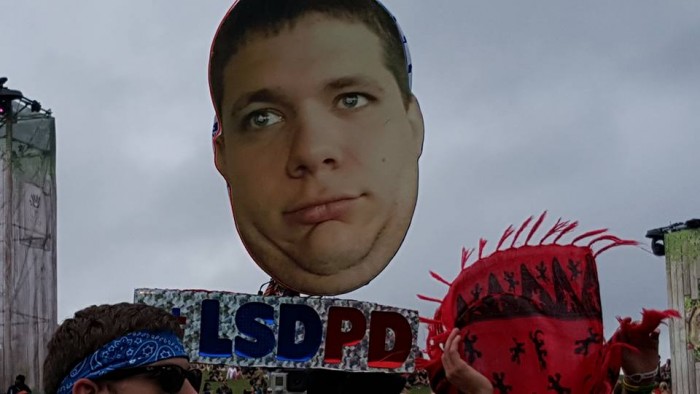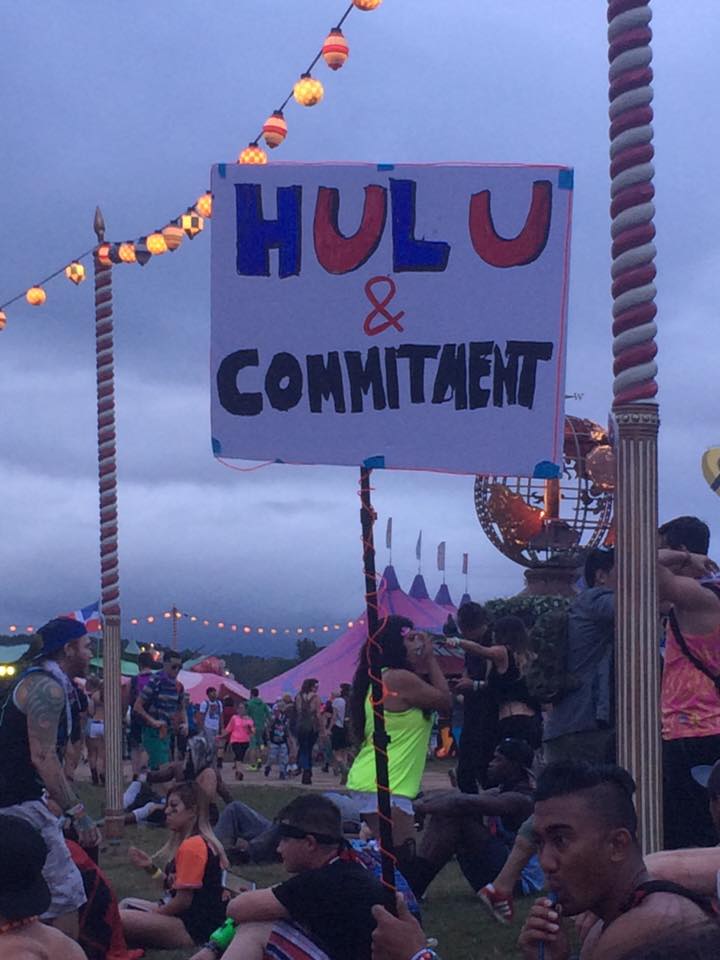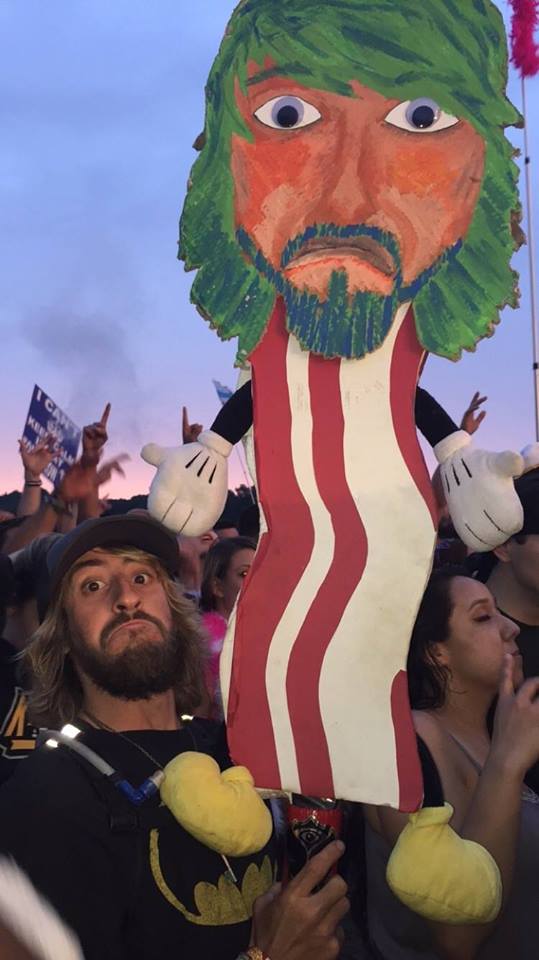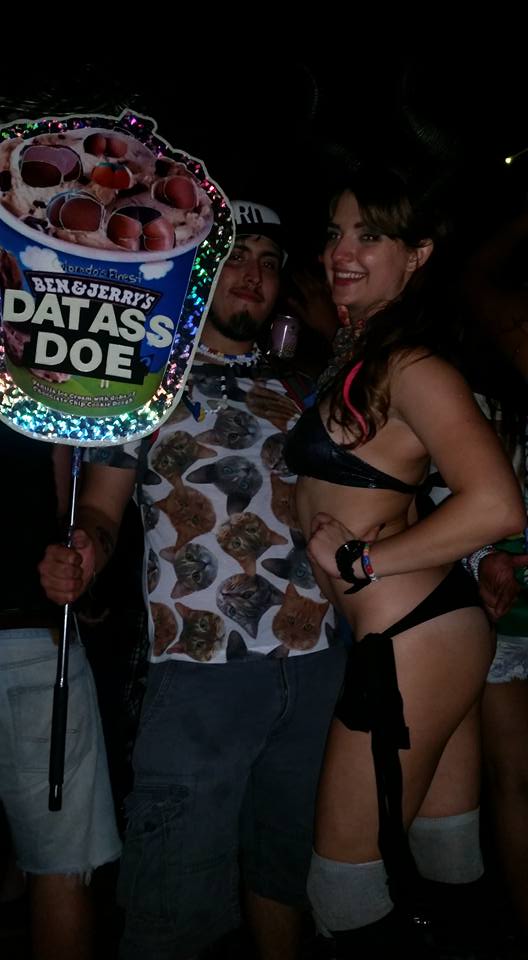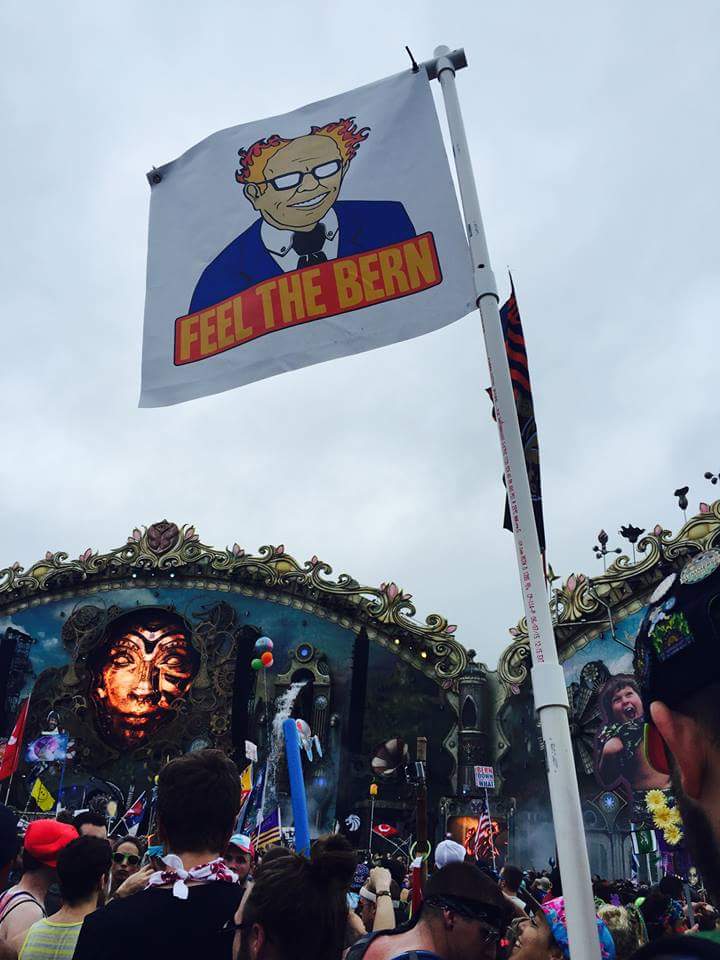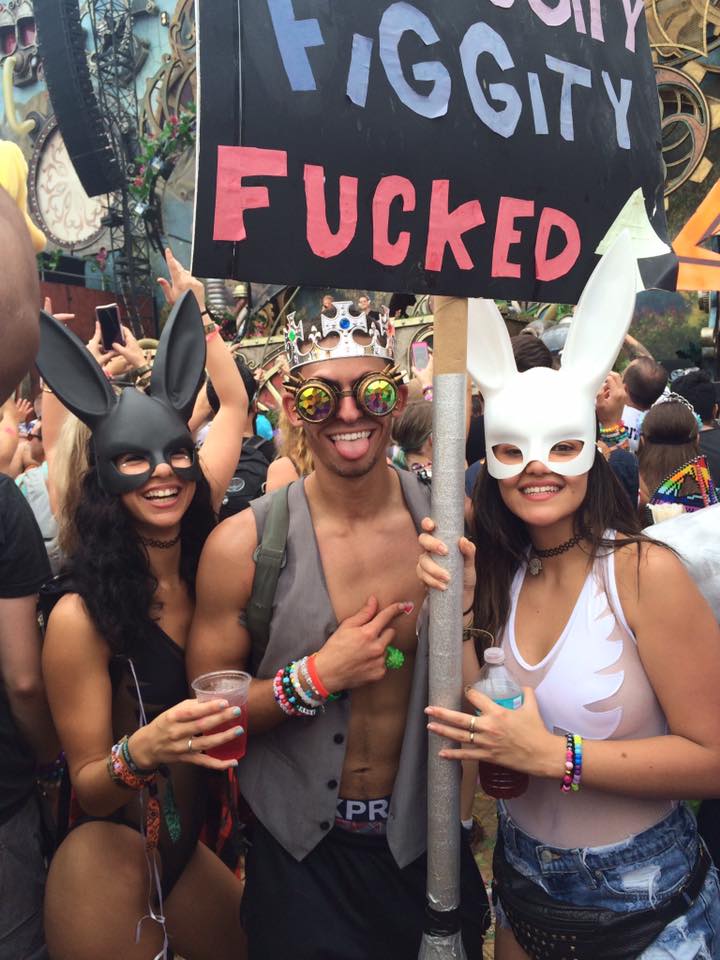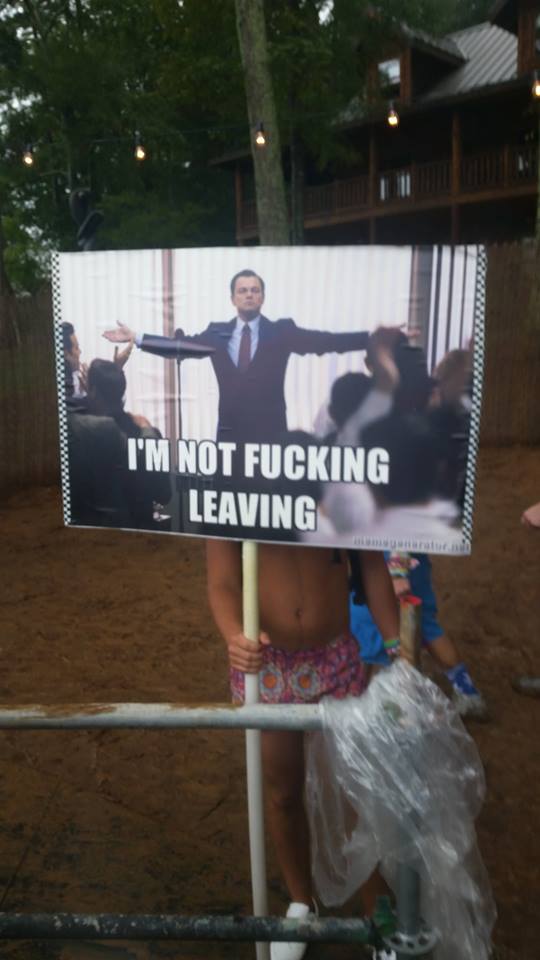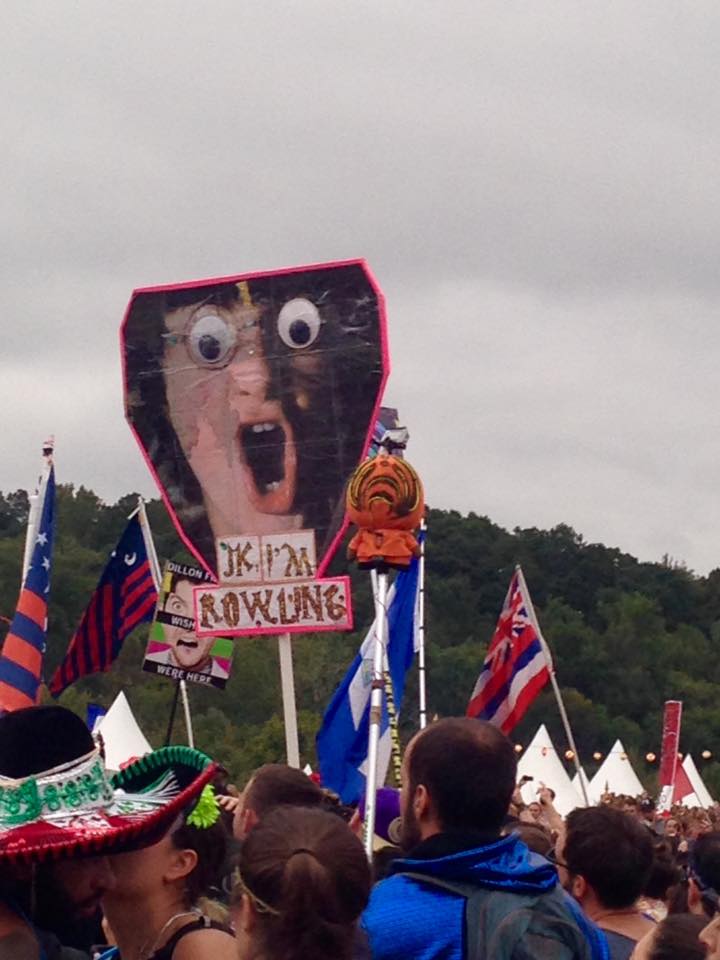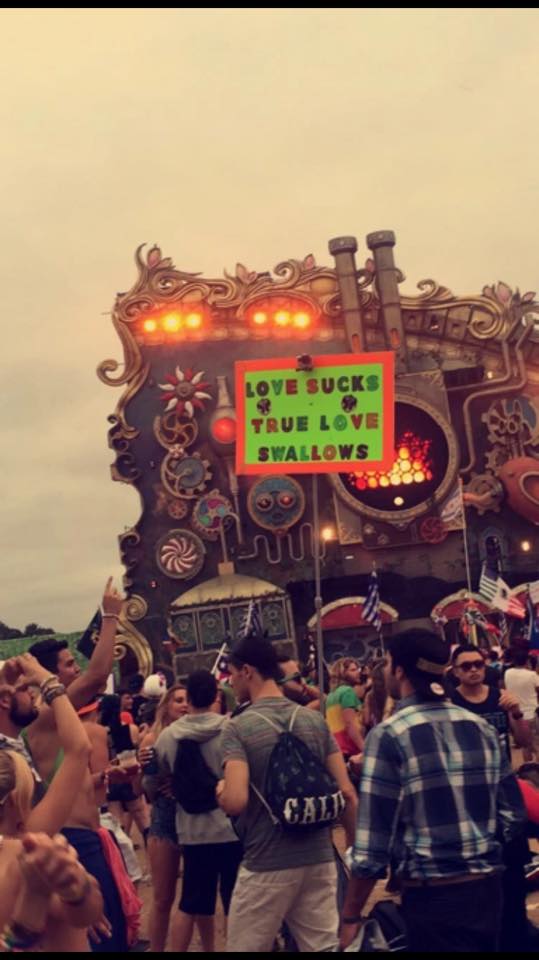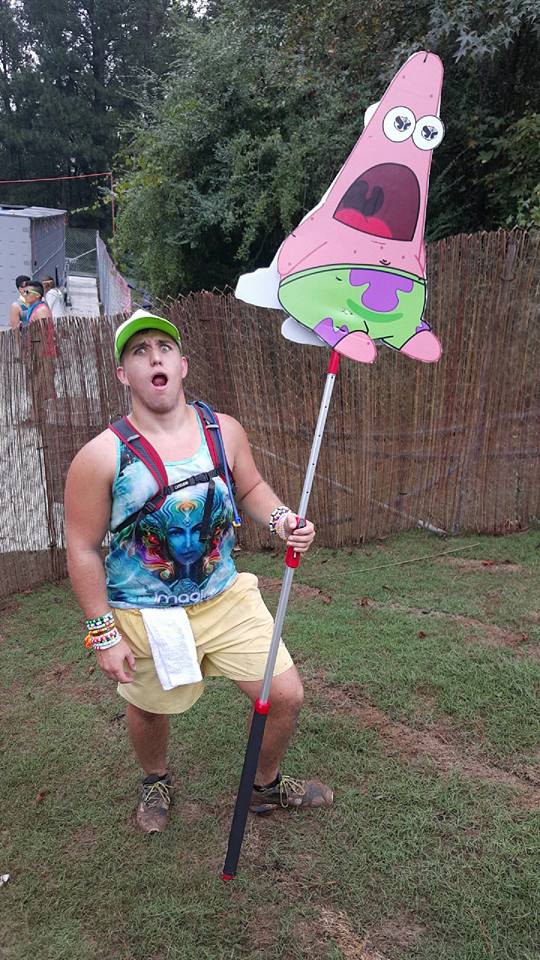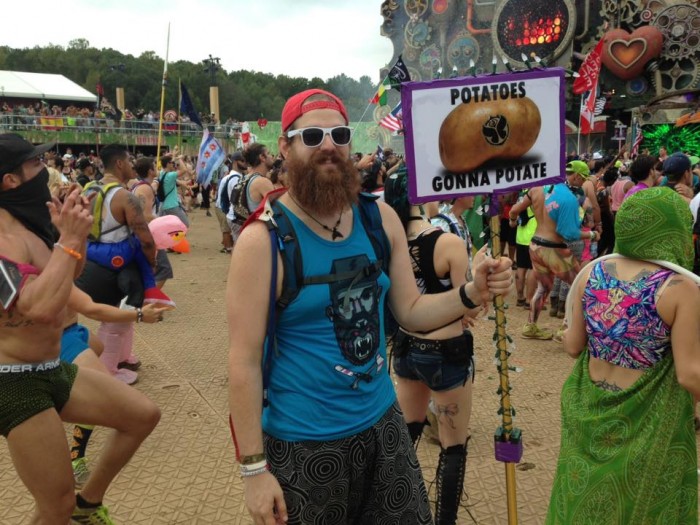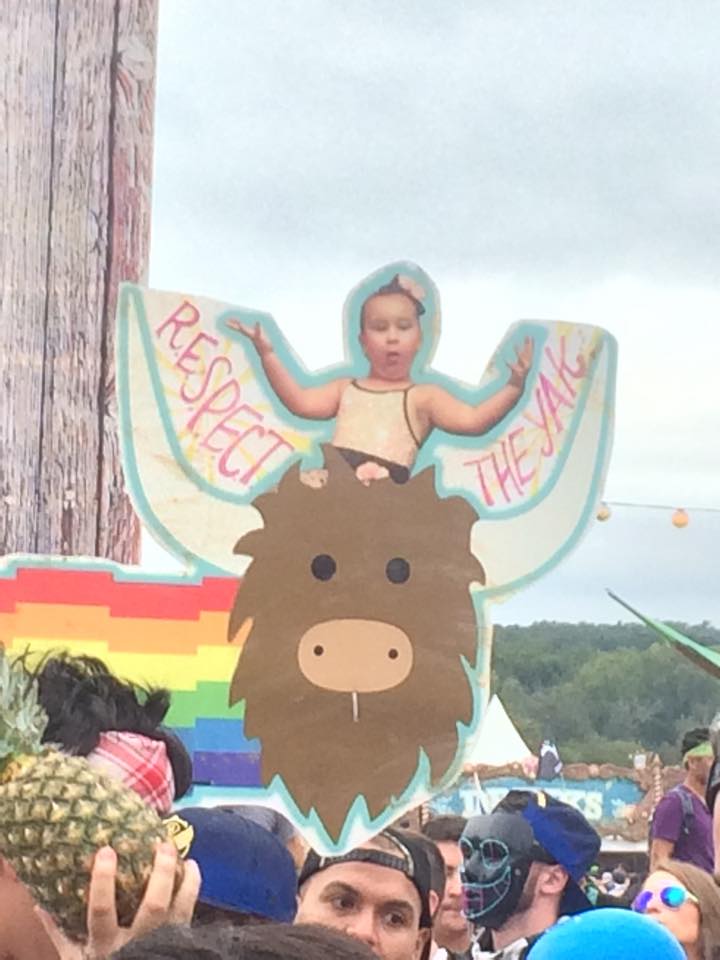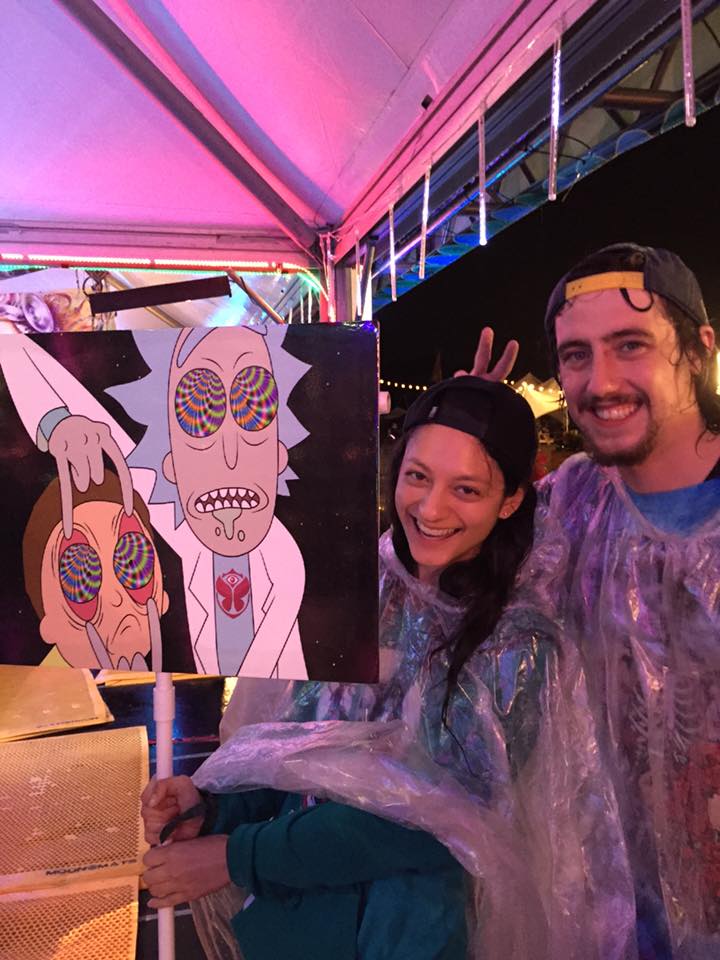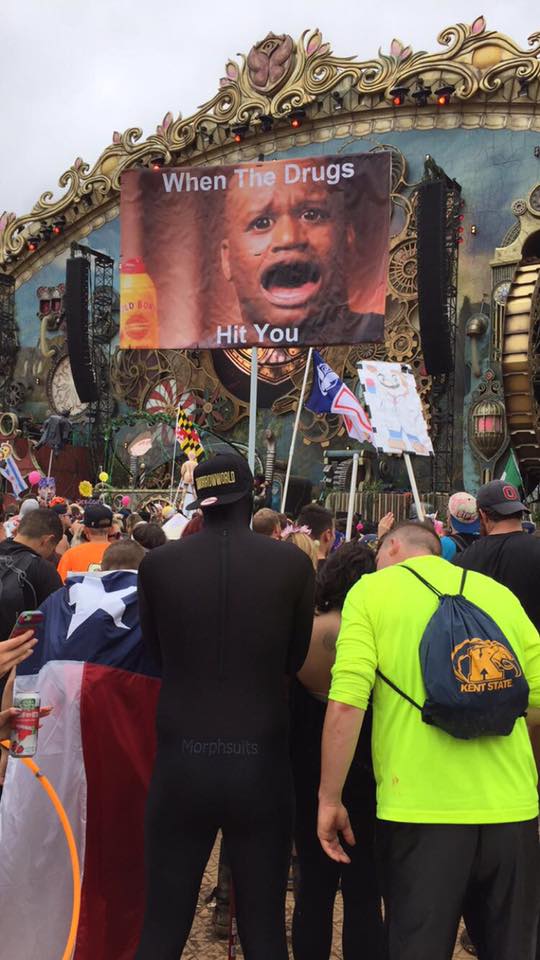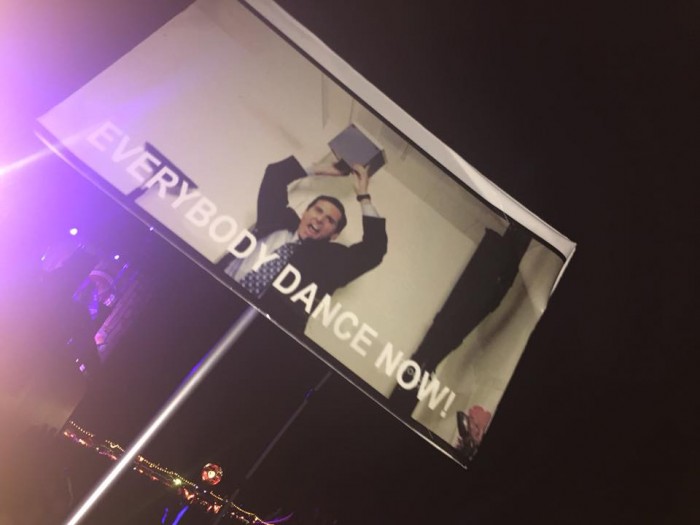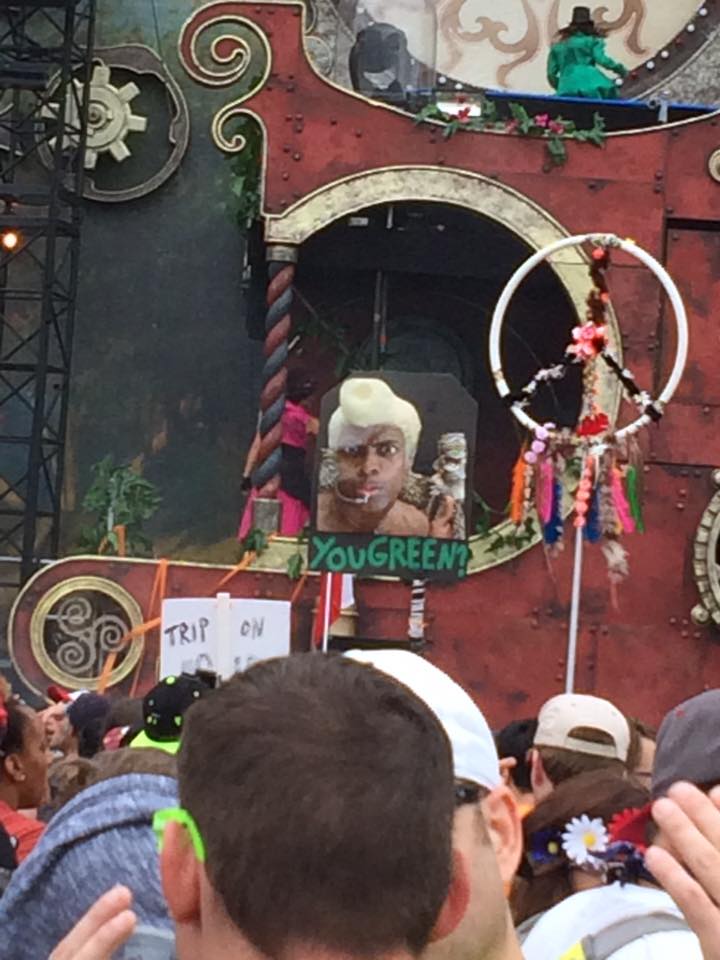 Do you have any totems that you want to add to the list? Be sure to leave us a comment below to let us know!
Click here for more of the latest and greatest EDM festival photos, reviews, news, announcements, and more.