Friends were made, good times were had, and dancing reigned supreme as thousands of movers, shakers, and music makers descended on Ozark, Arkansas for yet another edition of the astonishing Wakarusa Music Festival.
Bringing together the best from the electronic and jam worlds, thousands make the annual pilgrimage to the festival live, laugh, and love as music abounds and silliness thrives in the land of the ridiculous.
To try and sum up the shenanigans that occurred is a near impossible task, but we think that we're on to something that will give you a little slice of the high times had at Wakarusa 2015: totems.
Ranging from the Lord of the Rings to Oprah, Wakafarians let their creativity shine as they raised their festie flags and brought out their creations to unleashed them unto the world.
So, without further adieu, here are 14 of our favorite totems from Wakarusa 2015:
Don't Mess With Bubbles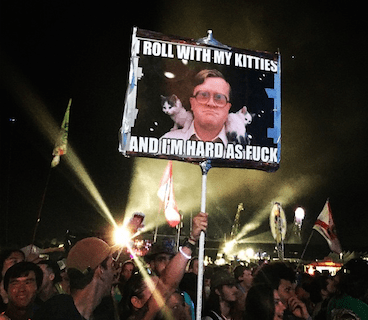 To Rule Them All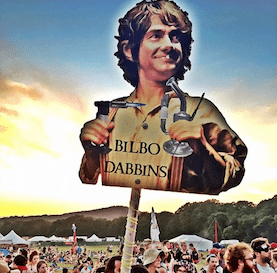 All Seeing Oprah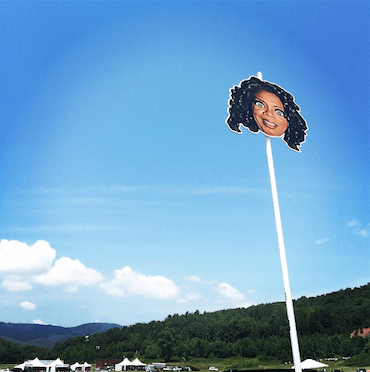 Motivational Ragers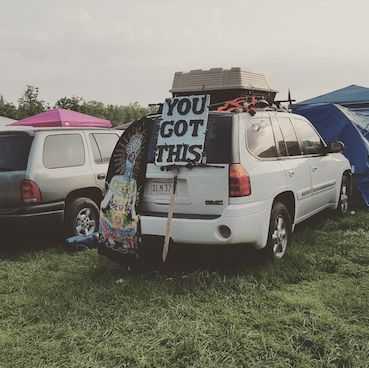 Self Explanatory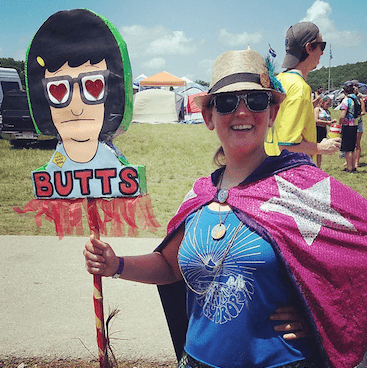 This is a Good Sign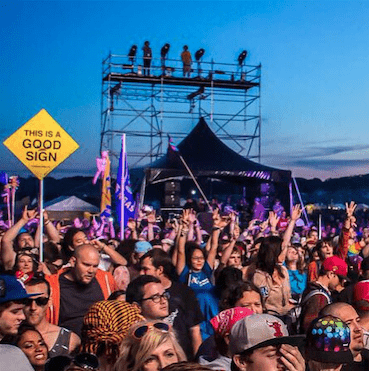 Wakarusa Love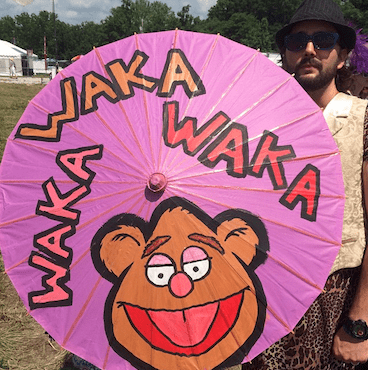 Buddy Totems FTW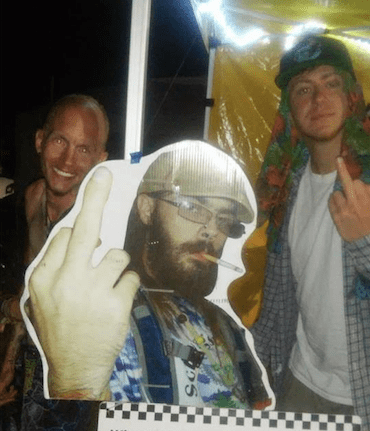 Mean Muggin'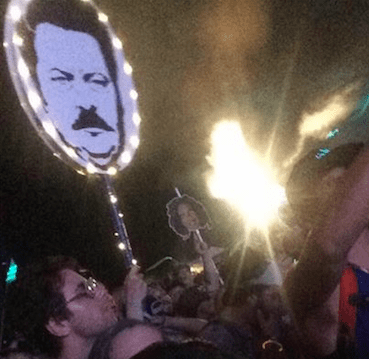 Lyrical Goodness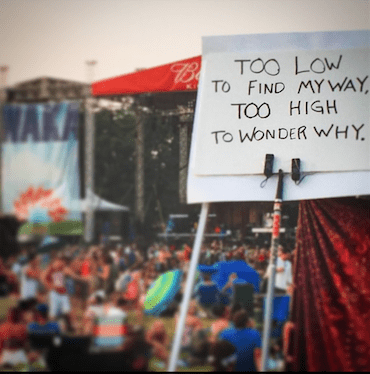 Smashing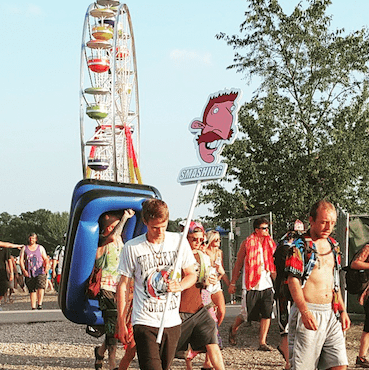 Babyface Nelson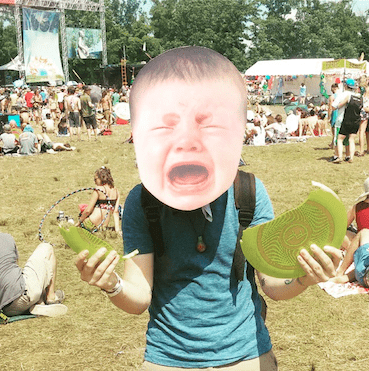 Pure Bliss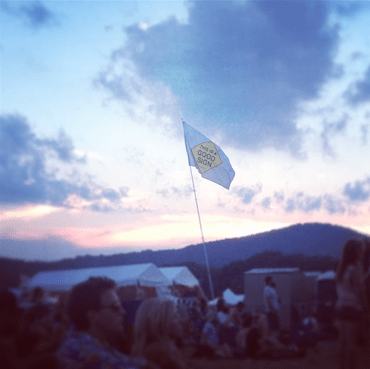 Going Old School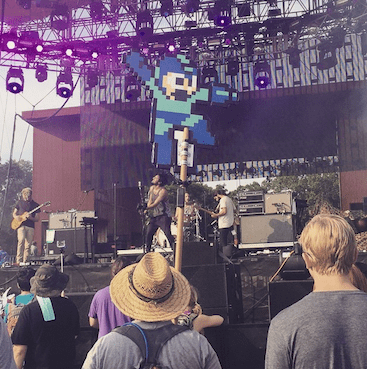 And there you have it! 14 Wakarusa totems, flags, and signs to make your soul smile. We hope that you got a good laugh out of these; we definitely did.
If these 14 totems aren't enough for your smiling self then head on over to check out 10 Epic Totems from CounterPoint 2015, 20 of Our Favorite Music Festival Totems from 2014, and 20 More Awesome Music Festival Totems from 2014.
Are there any that we missed from Wakarusa this year? Hit us with a comment below and let us know!