Belgium DJ Duet, Vijay & Sofia, just released a new remix today called, 'Never Been To Spain'. The single is originally a pleasant beach vibe tune by Jessica Hart. With this track's blissful characteristics it was easy to see why Vijay & Sofia had to take a spin at it themselves.
Vijay & Sofia create a worldly and tropical deep house groove that will take you away to paradise.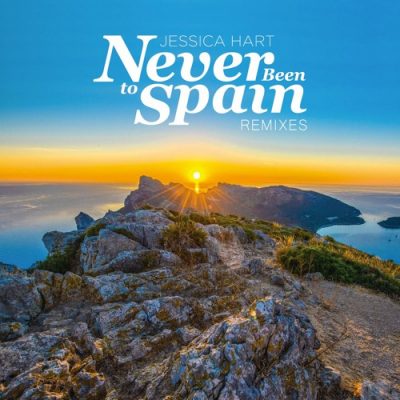 The original version of this track has tropical house elements, but Vijay & Sofia add their unique worldly and deep house touch to make this track standout.
'Never Been To Spain' is a playful track layered with tropical deep house samples.
This duet brings a refreshing down to earth sound that is full of life into the deep house scene. They pleasantly fair on the lighter side so if you ever feel like swaying from the heavier tracks for awhile, then know they will be waiting for you…
Listen to Vijay & Sofia's remix of Jessica Hart's 'Never Been To Spain': 
Also, click here so you can check out their track 'Earth Groove' that blends African tribal chants with melodic house.
Follow Vijay & Sofia: