G Jones' & Bleep Bloop's new brainchild 'MF' was just released today to make this Thursday evening that much better. I have seen these two artists numerous times, and let me tell you, they always please the crowd with that heavy bass. If you are like me, then you believe this collaboration is a dream come true.
'MF' brings those hard core vibes from G Jones and features the grungy, glitch hop side of Bleep Bloop.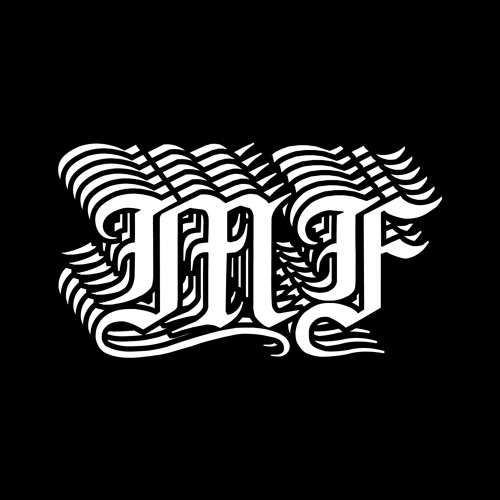 Both G Jones and Bleep Bloop are currently on tour and have a ton festival stops this summer. G Jones just dropped a new EP 'VISIONS' last month, which is my favorite of his music he has released. Bleep Bloop dropped a track with Protohype 'Holding Heat', a couple weeks ago which slaps the subs just as hard.
Even though this new track features glitch hop and heavy bass, it features so much more to boggle yet satisfy your mind.
You will also hear them experimenting with bass and wicked futuristic samples. Enjoy listening to these guys play off each other to create an entirely new sound.
Hear Bleep Bloop's and G Jones' new track 'MF' for yourself right here:
Follow G Jones:
Follow Bleep Bloop: