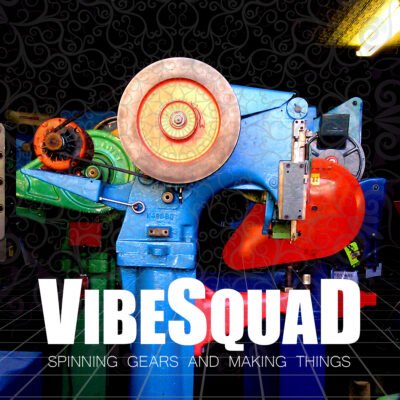 The first time we listened to this song our staff just looked at each other with that astonished look.
The freestyle is one of the dopest string of rhymes we have heard since Nas back in the day and the beat that VibeSquaD throws down over the lyrics is the perfect blend of bassy, crunchy, and wobbly. The distortions come in at the perfect moment and the vocal inflections perfectly parallel the builds and drops of the beat.
Although this track has been around for some time, that doesn't take away from how disgustingly incredible it is.
Listen to "Chocolates" by VibeSquaD ft. Dirty MF below.
Connect with VibeSquaD