Getting its release this week as a free download comes the UZ & MYRNE collaborative remix of UZ's very own "Trap Shit 16".
Though the details of his personal identity are unknown, UZ's productions and style have a life of their own and gained him a huge following over the past few years.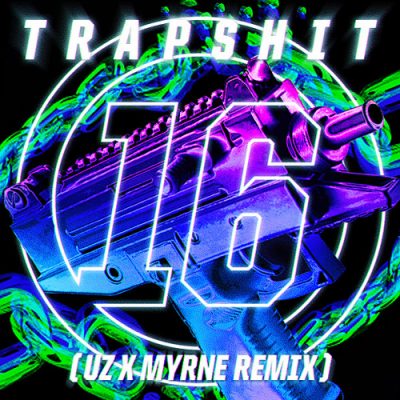 This current distinctive rework sees UZ's original sound sit brilliantly with classically influenced vibes from MYRNE, as the pair fuse together future bass, hip hop and trap Into their re-staged floor-ready cut.
Expect darting riffs, choppy beats and plenty of slick production quips here – the duo has outdone themselves.
Listen to UZ's Remix of Trap Shit 16 below:
Follow UZ:
Follow MYRNE: