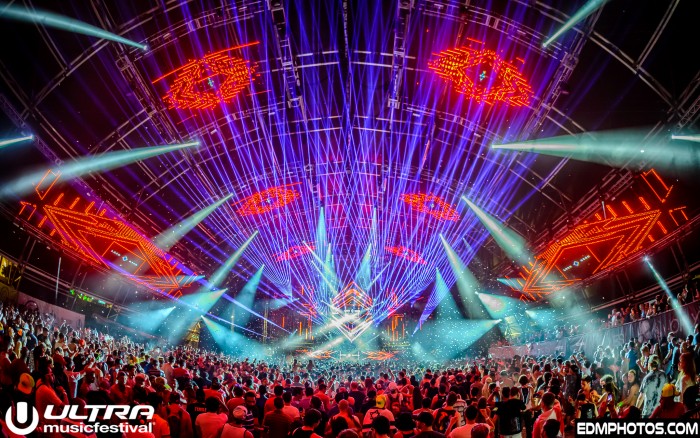 The Ultra Music Festival train keeps on rolling as we settle back into reality.
Thankfully, the first Monday immediately following the festival is behind us but the memories of UMF 2015 are still at the forefront of our minds.
Proving why they earned EDM's Brand of the Year in 2014, Good Guy 7UP is satiating our reminiscent appetite with highlights from all three days of Ultra Music Festival. From Stage 7 to The Main Stage, these Ultra Music Festival highlights are guaranteed to give you the chills.
Watch highlights of all three days of Ultra Music Festival 2015 below.
Also don't miss out on Ultra Music Festival live sets and experiencing The Main Stage like never before.
Ultra Music Festival Day 1 Highlights
Ultra Music Festival Day 2 Highlights
Ultra Music Festival Day 3 Highlights