The French The Reactivitz and Canadian Atroxx joined forces to debut on Octopus Recordings, the prolific techno imprint from Los Angeles. Having released on the likes of Suara, Phobiq and Respekt to name a few, they bring freshness to the techno circuit with the hard-hitting "Optical Converter" EP. Following their collaboration "Black Rune" on Suara, The Reactivtiz comments on "Optical Converter":
"This is the biggest release so far we produced together. We put a lot of energy into this EP and we wanted to stay true to our style."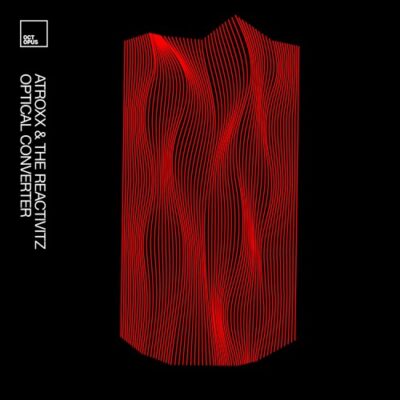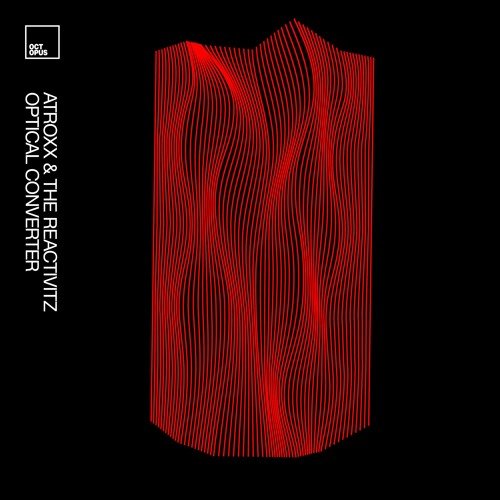 Before diving into the entire EP, get your feet wet by first listening to the EP's standout cut, 'Purity', premiered on Dancefloor Romancer. This one has a satifying way of continuing to knock deeper throughout.
This release features four powerful and unique tracks characterized by thundering drums and trippy synth lines, which represent perfectly the sound trademark developed by the two artists over the years. Expect nothing less than relentless Techno.
About The Reactivitz: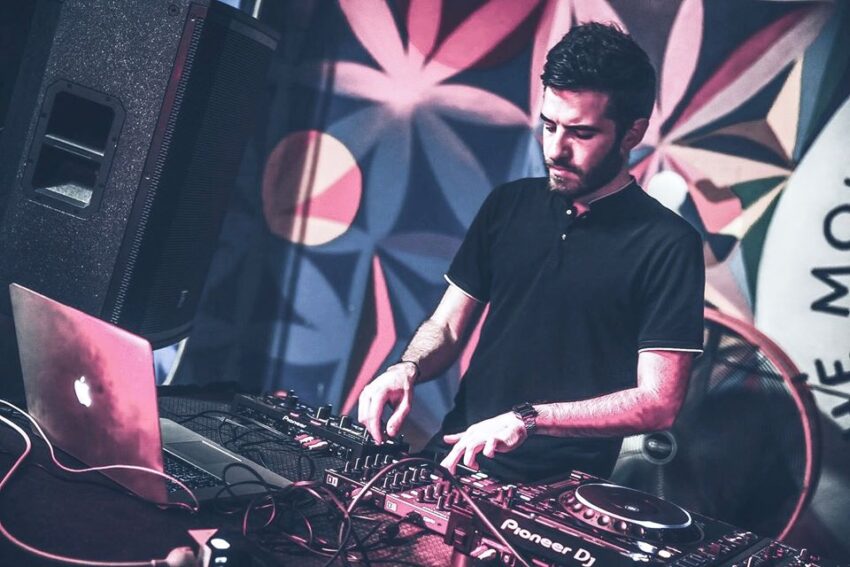 Producing music that leaves no one indifferent, french artist The Reactivitz is one of the most talented producers in the international techno scene. He is best known for powerful and groovy techno carefully designed for massive sound systems. Melodic yet at times dark, his vision always stood out from others with a unique trademark in his productions. The 26 years-old The Reactivitz has quickly risen to the top with an impressive release schedule on renowned labels like Intec, Phobiq and Form Music. At the same time, his tracks have gained support from techno landmarks such as Carl Cox, Sam Paganini and Umek to name a few, which undoubtely boosted his credibility and booking schedule over the past few months. An artist to follow in 2020.
About Atroxx: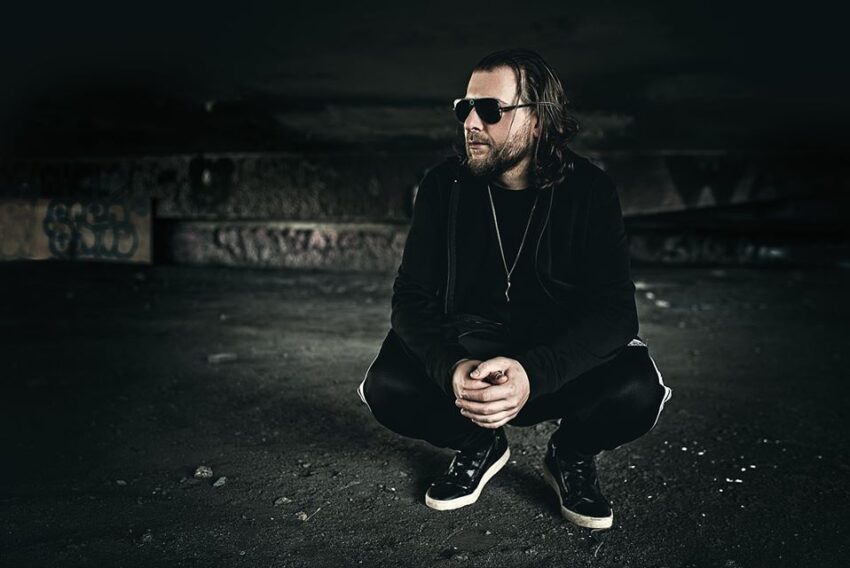 Atroxx cuts through the ordinary to create a unique brand of heavy, driving techno that keeps feet hitting the floor and energy at an all-time high. Atroxx's sound is forged out of influences like Slam, Victor Ruiz and Robert S. As his aggressive, industrial-style bass-lines sweep over you, his vibrant melodies blend in to create a soundscape ripe with ear-pleasing grooves. A lifelong musician raised by a lifelong musician, percussion runs through Atroxx's blood. In his young techno career, he's drawn praise from some heavy hitting artists, with consistent support from Adam Beyer, Carl Cox & Amelie Lens just to name a few. Expect nothing less than relentless techno.
About Octopus Recordings: 
Classic modern techno is exactly what Sian and his label Octopus represent. When you have interests ranging from entomology, cosmology and marine biology, to the social impact of the rave generation, you tend to make unusual art. Sian stands out as a little more bohemian than the average electronic talent.