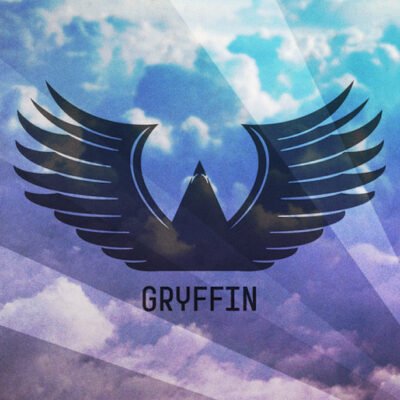 Gryffin has taken the beautiful Tove Lo's original "Talking Body" and given it an indie dance twist.
Although Gryffin's music isn't crazy high energy, the New Yorker producer's soulful vibes are enough to keep any one of his listeners moving through the night.
Gryffin's chill mood sets the tone for most of his pieces, and the "Talking Body" remix is no exception.
Laced with the smooth vocals of Tove Lo, the song is rocking with a techno house bassline and heady guitar melody.
Tove Lo's "Talking Body" (Gryffin Techno House Remix) is out now, and you can get an exclusive look below.