Suwannee Hulaween 2016 is right around the corner and this year is ramping up to be its best year yet.
With an unparalleled environment and a continuously stellar lineup, it's no wonder that Suwannee is becoming the Electric Forest of the South.
Suwanee Hulaween bridges the gap between electronic and organic music through their deep commitment to both bands and electronic artists alike.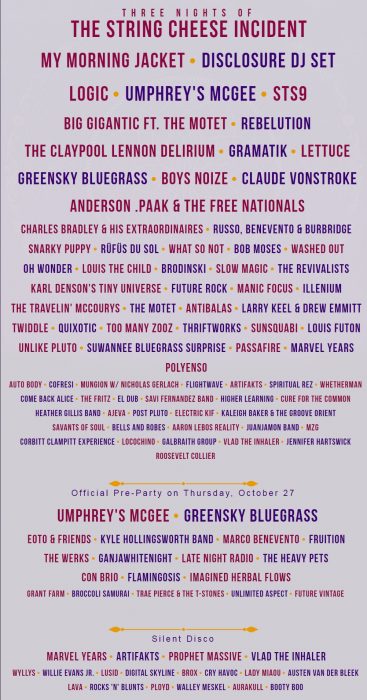 800 acres of event grounds, 20,000+ attendees, 5 stages, and over 100 acts will transform attendees throughout the course of the weekend. The festival has exponentially increased in size since its humble beginnings 4 years ago yet still maintains its aura of community and serenity.
In addition to the all-genre encompassing lineup, the festival's Spirit Lake is meant to recharge and reinvigorate you if you need a break from the music. Art installations, lights, performance artists, and workshops are there to continue Suwannee's growing culture.
The natural beauty of the festival setting is guaranteed to create an unforgettable experience.
All photos taken by Jamie Seed Photography.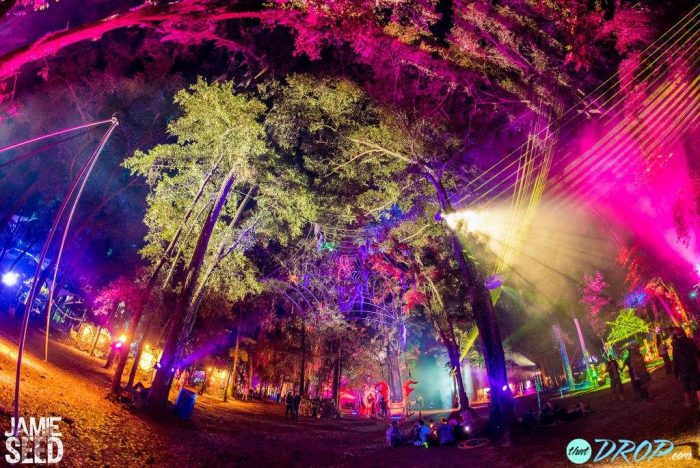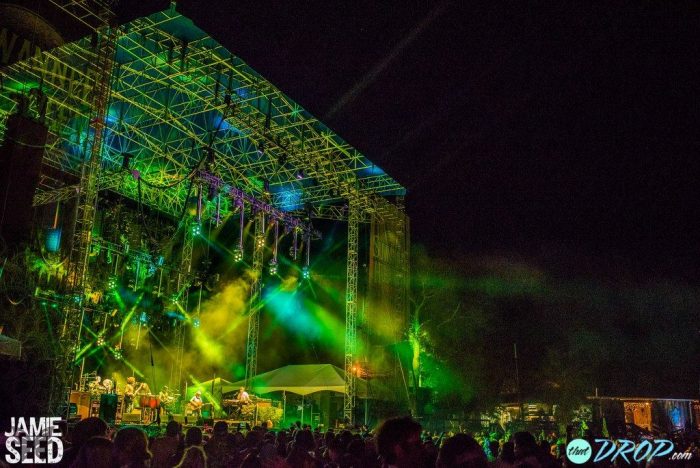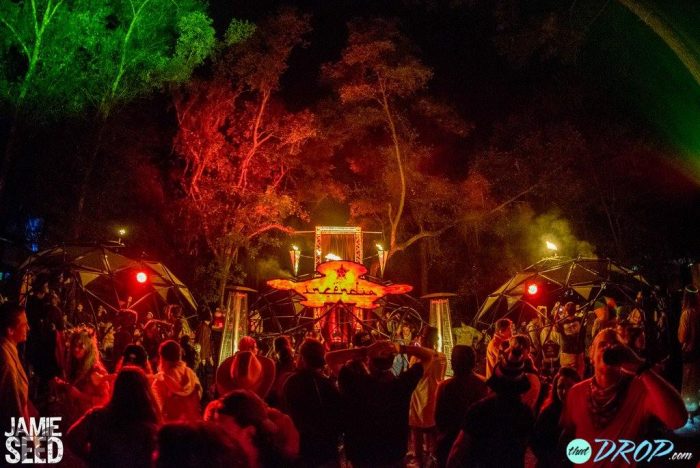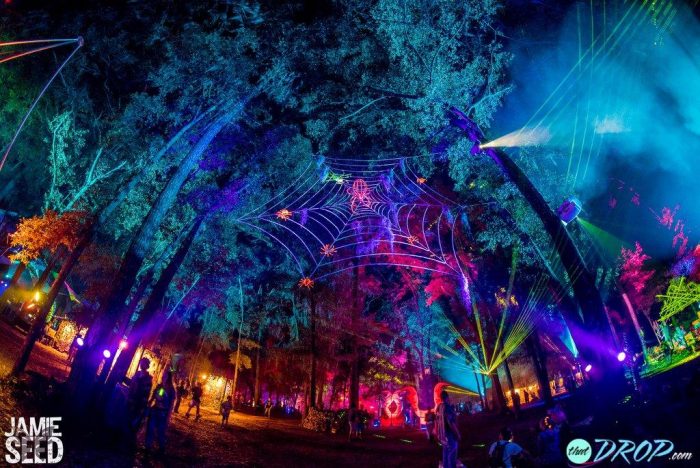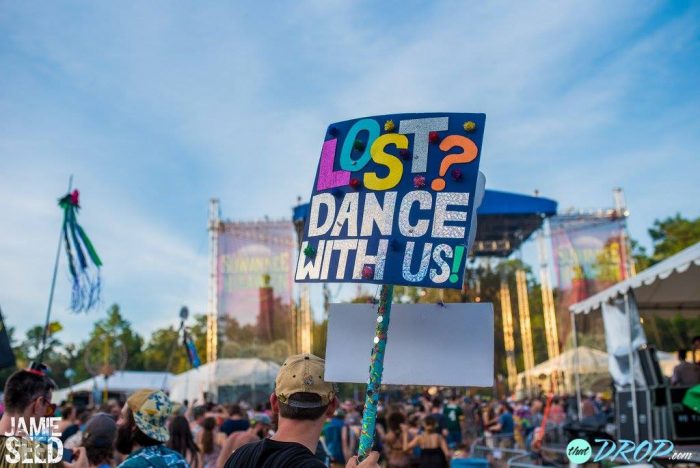 Watch the Suwannee Hulaween Official 2015 Recap below:
Follow Suwannee Halloween: