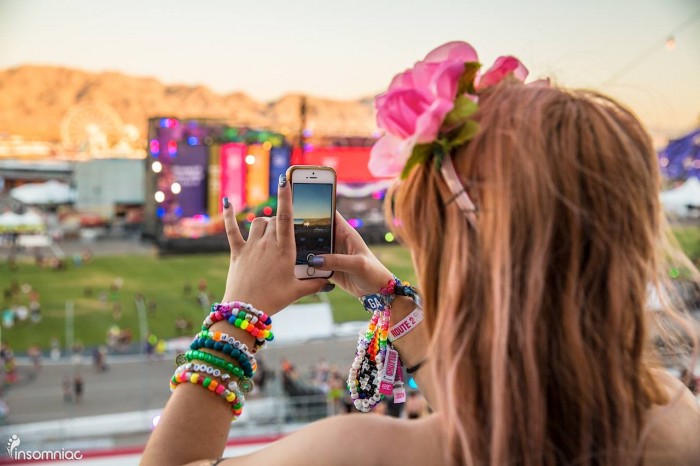 There's no surprise that EDM has an overwhelming presence on social media. With a lifestyle of oneness, PLUR, chill vibes and even better music, it's only natural to take to the Internet and spread the good vibrations.
A study from last year found general music fans were also substantially more active than the average Twitter user, EDM fans tweeted about the music they were presently listening to four times as often and generated 72% more conversation on the major topics in their lives.
The study also found EDM fans tweeted an average of 11 times per day, much higher than the average Twitter users 1.85 times per day.
Social media engagement can be seen as a major factor in the exponential growth of EDM culture.
Eventbrite found that social media conversations about EDM are "predominately positive, with love of EDM accounting for 40 percent of all social media conversations."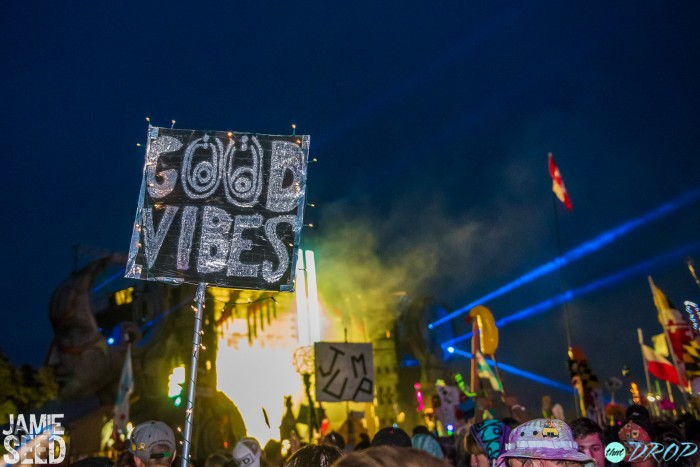 Technology is already such an enormous tool in EDM – mixers, speakers, computers, headphones – the list goes on. With the majority of equipment being computer driven with Internet capabilities, the only logical move would be to make further use of that technology by promoting EDM online using social media.
Deadmau5 founded the term Event Driven Marketing as an alternate meaning for the acronym EDM during an interview with Billboard. It's true that EDM has evolved to be event driven. One of the main marketing tools for these events has been social media.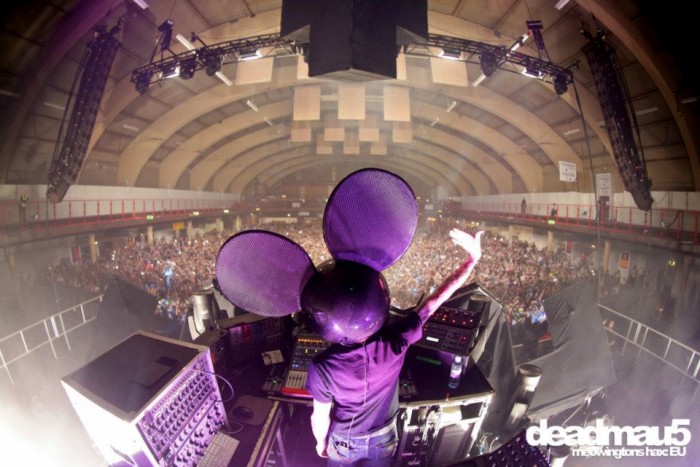 Not only does pre-promotion via apps like Twitter, Facebook and Instagram occur, but newer apps put you right in the midst of events. Now more than ever, fans can catch a glimpse of the action without even being at an event.
Snapchat story covered EDC this past year, bringing fans behind the scenes and real time video clips of the festival.
Stitch LIVE lets fans experience events like never before with the best views, 360-degree coverage, backstage footage, and exclusive content that can't be accessed anywhere else.
The EDM world is growing faster and more furiously than ever.
The technology world is on the brink of more greatness than we can even fathom. Sounds like a recipe for success.
While social media has already thrust EDM into the spotlight, 2016 promises even more amazing success for our epic lifestyle.
Click here for more of the latest news and happenings from around the EDM community.