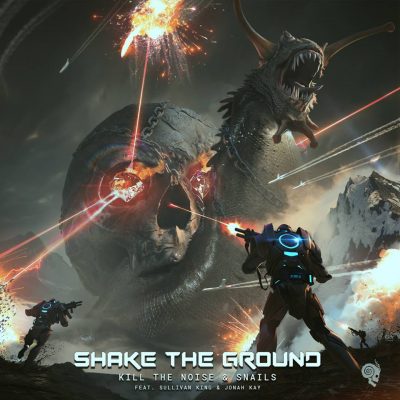 True Story.
I heard 'Shake the Ground' on the radio the other day and thought I was on the wrong station (I am preset to BPM 24/7/365). Gullible as I am, I turned the station thinking it was a mistake. I guess I thought BPM was taken over by System of a Down.
In fact, it was just a headbanger called "Shake The Ground" by Kill the Noise and  Snails featuring metal guitarist Sullivan King and Jonah Kay.
The growl out of the gate by Sullivan King could turn a nursing home upside down. The riffs and drop will have you blistering from head to toe nonstop for four minutes. It is the perfect storm for an upcoming mosh pit. Brace for Impact.
This song is no coincidence either as this is Snails debut single for his new music label called Slugz Music.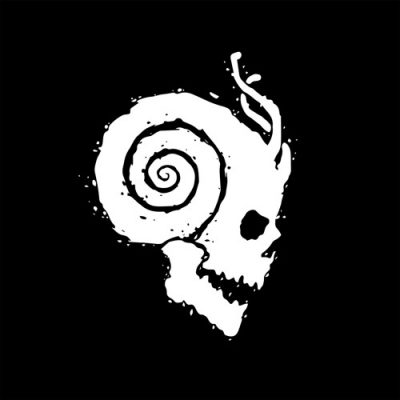 I think it was a good choice, don't you? If this song is an insight on what to expect, bass fans should be very excited. If you want more, you can check them out at HARD Summer August 4th and 5th at the Fontana Speedway in California. The lineup itself is amazing!
Check out the song below. Turn it WAY up. Don't say I didn't warn you.
Bonus mix for the Vomit Squad: Snailedit!
Follow Slugz Music: SoundCloud