Last year the Argentinian DJ Jay de Lys landed on a lot of amazing people's radar with 'Move!' a proper elrow track. Then he was able to garner more love through his 'Guettin' on Roush Label, that tears up the dancefloor all around the globe, followed by a stable onslaught of singles on labels like Toolroom and Repopulate Mars.
Now, the Saved Records family welcomes him in along with the beloved Scottish DJ Jamie Roy, making for a duo with an outstanding track record. You may have heard of Jamie through his on-point sets in Ibiza alongside Nic Fanciulli, Carl Cox, Nick Curly, Solardo, Acid Mondays and other techno and house favorites.
By collaborating across hemispheres Jay de Lys and Jamie Roy offer us a tribal house driven EP titled, Savorlatino.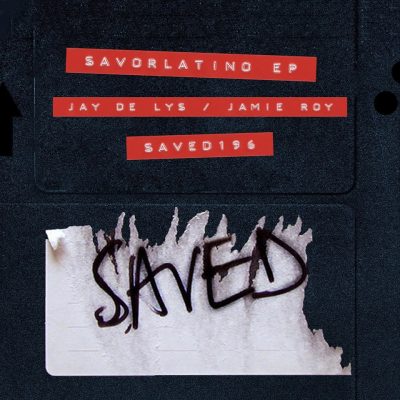 Their debut EP kicks off with title track, 'Savorlatino' which combines a deep bass groove with soulful chords, delicate vocals and playful drums. 'Loveland' completes the EP, enticing listeners with its complex percussive rhythms, rise and fall bass line, expertly manipulated chopped vocal samples and intricate synth patterns.
Listen to and download Savorlatino via Saved Records: 
Keep your ears out for these quality cuts on the dancefloor wherever you are in the world because you know with the support of Grammy-nominated producer Nic Fanciulli's, Saved Records and artists like Leftwing : Kody, Savorlatino will find its place in a lot of artist's mixes.
To get to know more about these blooming talents, we got the exclusive interview with Jay de Lys and Jamie Roy.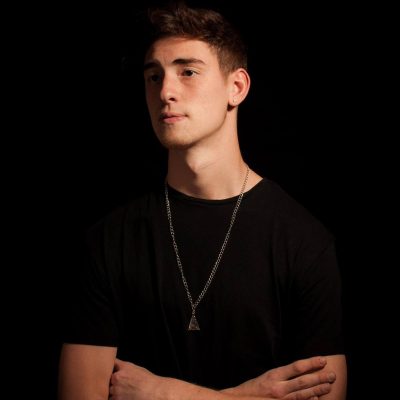 Looks like you and Jamie Roy have been creating together for some time now. Can you tell us how you guys first met? Are there any other projects you have worked on together? How would you describe this new EP, Savorlatino? 
We first met online a long time ago. That's one of the best things of this new era, being able to connect with someone on the other side of the world and start working together in a minute. Eventually we met personally in Ibiza, where we played a b2b set at a wonderful boat party. 

Well, "Savorlatino" EP sums up what me and Jamie working together is. His powerful and cutting-edge sounds combined with my Latin roots to deliver two tracks heavily influenced by tribal house, with a lot of percussion elements going on. This has to be the most special from us yet, by far.
You were recently in Rio with Dennis Cruz, what made that event special to you? 
That one was a dream came true for me. Opening for such a big artist, who I respect a lot, and also debut on one of the finest parties in Argentina was simply incredible. I had all my friends on backstage with me enjoying as much as I did too, so that made it extra special. The staff that work in the club are so professional and kind, they made it feel like home in a second. Loved it!
Can you tell us a little about your experience working with elrow? 
Elrow is such a big brand. I have to say that after that release, promoters and parties were way more interested in me than before. I've been following the parties and their label "elrow music" since I started producing so being able to release with them at such a young age was shocking. Looking really forward to working with them again soon!
A "never have I ever", what is one thing you have never done that people would be surprised to hear you have never done? 
Haha that's a tough one! The first thing that comes to my mind and what people find crazy when I say it, is that I don't like to drive. I never drove a car on a highway, city center or anywhere that involves a bunch of cars close to me. I just don't like it and makes me nervous. I feel better if someone else can take me where I need to go.
Where and when can people find you performing over the next few months? 
The end of the year is looking really busy for me! I have my last European gig in Cantabria, Spain the 24th of August. Then I'm coming back to South-America to play in Lima (Peru), Cordoba (Argentina), a little 3-gig tour in Chile (Santiago), Buenos Aires (Argentina), Chubut (Argentina), to name a few. 
Listen to and download for free Jay De Lys' 'Deeplow' via Bodhi Collective:
Jamie Roy on the record: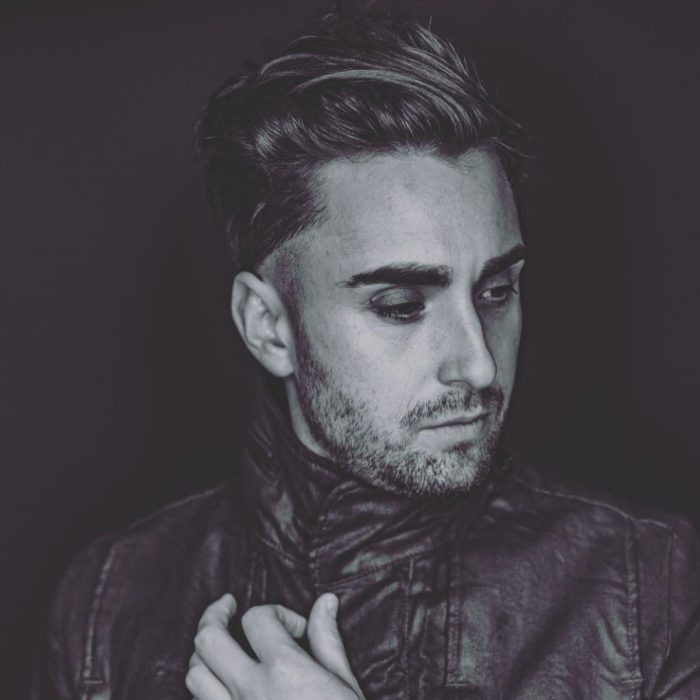 What spurred this collaboration with Jay de Lys?
Jay and I started this one a couple months back, we go back and forth with ideas as Jay lives in Argentina but we work pretty quickly considering the distance.
'Loveland' hits just right and we love the vocal samples, can you give us a little insight on how you two created this one together? 
The drums seem to take hold first we usually just add each time we send each other different ideas and the songs begins to take shape, adding the vocal was a really nice fit then it's just all about arrangement which I think works so well in this one. 
You were recently in Ibiza at Nic Fanciulli's Dance Or Die. Was there anyone not dancing? How was that experience? Was there anything that separated it from other events you have performed at? 
Yes, I can confirm everyone was dancing, it's hard not to that caliber of line up on that main stage is just incredible and It's great to be included with all those great DJs, it's a night that has came into its own with the stage decor of neon signs and Nic is always there from the word go which is so nice to see.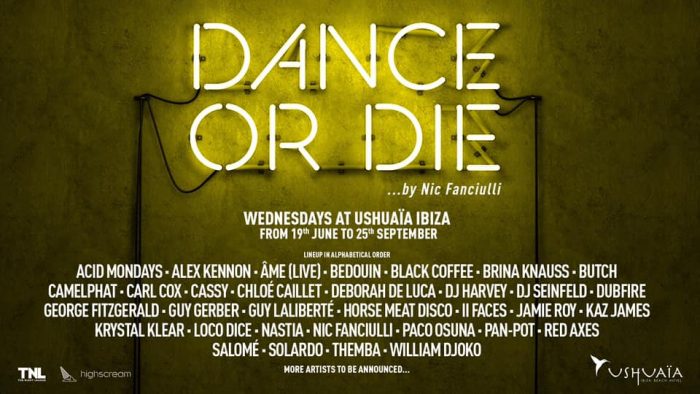 What does a typical day in Ibiza consist of for you? How is Ibiza evolving the electronic music culture? 
Ibiza it's my home I will always feel that, usually on a gig day it's mostly meeting friends, chilling, sorting music for the night ahead and eating as much unreal food as possible so very lucky to be able to do this. 
Can you give us a little insight into the current UK rave scene? 
The UK rave scene is solid at the minute it's great to travel and see more and more places I haven't been, and that means more promoters and club nights are starting around the country which can only mean its thriving at the moment. 
A "never have I ever", what is one thing you have never done that people would be surprised to hear you have never done? 
I have never been to South America. It's one place I have always wanted to go and hopefully will be fulfilling that dream in this New Year. 
Let's hope to hear that Jay de Lys B2B Jamie Roy set coming from some exotic spot in South America in the near future. For the meantime, show them some love on their social media handles and find yourself at one of their sets.
Saved Records Online: Website | Instagram | Twitter | SoundCloud
Jay de Lys Online: facebook | Instagam | Spotify | SoundCloud
Jamie Roy Online: facebook | SoundCloud | Twitter