San Holo, Norwegian native Sander van Dijck , recently started his own label imprint bitbird and with this beginning comes the new, explosive track "Still Looking".
San Holo doesn't wait to settle you into the groove.
Immediately you are hit with a percussive juke rhythm. When the buildup happens, San Holo pulls back to create tension. Slowly, he adds in more textures and layers to allow the real buildup to occur.
When it falls, he pushes the song into a trapstep style where the groove is in cut time but still as heavy with deep subs and bass lines. After this section, the real magic happens.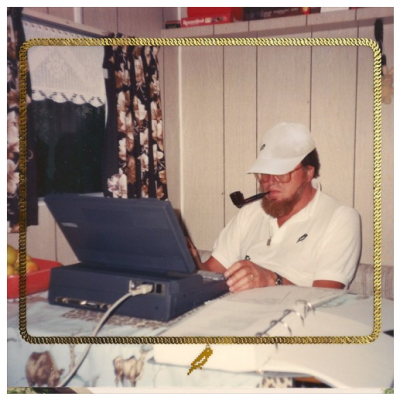 Just when you think you can imagine where the tune is headed, he robs you of that expectation with the dive that starts at 2:07.
A whirlwind of a build up happens and then bam; you are slammed with this jungle/juke/hardcore percussion that slowly is built up with the same sonic textures from the beginning. Again to create the tension and release, San Holo pulls back to the jittery higher pitched vocal sample where a voice echoes in "…still looking…"
The last minute rounds it all out using elements from the beginning and middle sections to finalize the track.
Check out San Holo's new track "Still Looking" below and grab the free download while you still can:

Follow San Holo: