Sam Feldt has dominating 2016 with originals, remixes, and a brand new tour announcement with Bakermat. He continues his streak of summertime releases with a brand new edit of King Arthur & TRM's "Right Now" released on Don Diablo's Hexagon label.
His edit of "Right Now" is perfect for those long summer nights.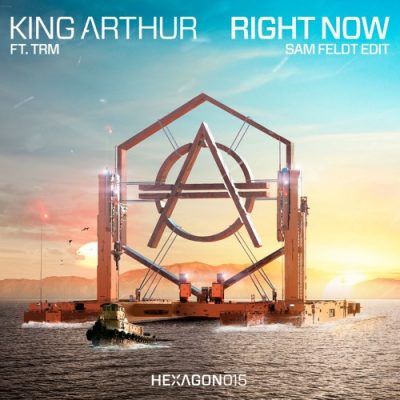 The track is infused with an infectious piano-driven melody and catchy vocals that evoke pure summer vibes. It's an amazing house song that makes the sun shine and is bound to put a smile on your face.
Play this as the sun is setting and you're guaranteed to have people fall in love with it.
It's no surprise that we love both of these fantastic producers and feel-good music in general. So when you combine Sam Feldt with King Arthur and Hexagon, what could be better?
Listen to "Right Now" below:
Follow Sam Feldt:
Follow King Arthur: