Phoenix Lights lit up Arizona's urban heart this April with artists ranging from Dr. Fresch and GRiZ to STS9 and Bro Safari, fans were able to connect with all sorts of sounds and styles. It is no secret that the time spent at Phoenix Lights was a captivating memory for all in attendance and closing out the final set Sunday evening was bitter sweet. If only we could go back…
Fortunately for us, Relentless Beats has decided to release the Official Phoenix Lights Aftermovie. 
The Aftermovie holds a plethora of vibes, capturing every moment possible and what should have been impossible- squeezing everything together in a satisfying two minutes.
The Phoenix Lights Aftermovie has attendees itching to go back and everyone else dying to buy their tickets for next year.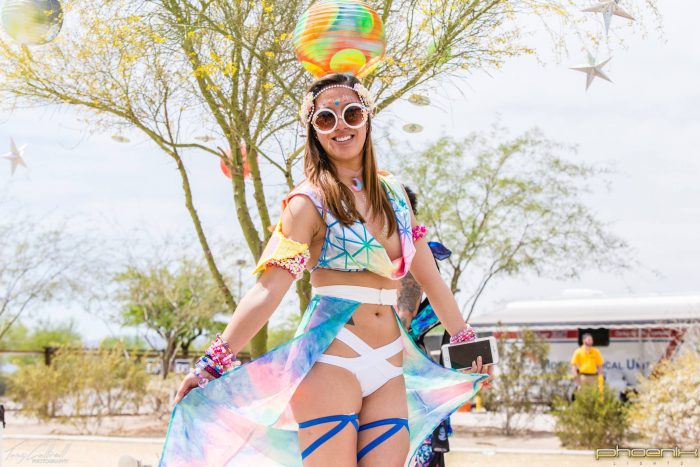 A series of artist footage introduces the movie, followed by clips of the highly hyped audience. Endless head bopping, mesmerizing lights and a guy floating on a raft feet in the air is something to anticipate on watching.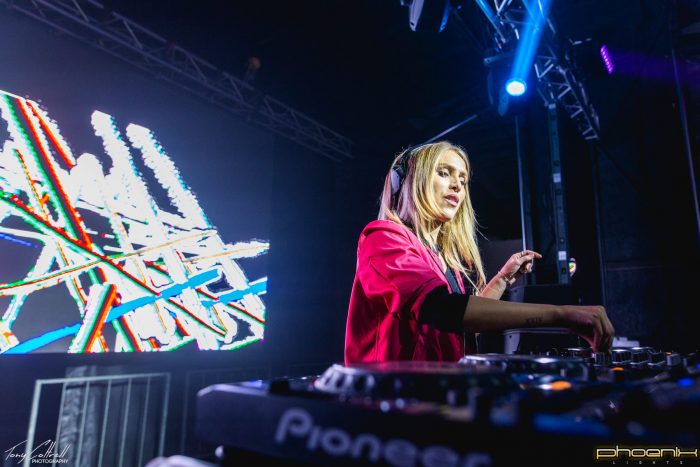 You can relive your Phoenix Lights weekend even more by clicking here. Also, keep up-to-date on other Relentless Beats events here.
Follow Relentless Beats: