Pluto has been busy digging up some gems to share with us. Along with discovering the majestic Molly Moore for this remix of "Imaginary Friends". He also just came out with, "Feel The Fire", that DJ Liquid Todd recently spun on Sirius XM Electro.
Pluto's plays with Molly Moore's "Imaginary Friends" by amplifying the bass and emphasizing the angelic vocals.
Pluto also incorporates some trap samples to make this song punch. You will recognize who Molly Moore is when her voice gives you chills.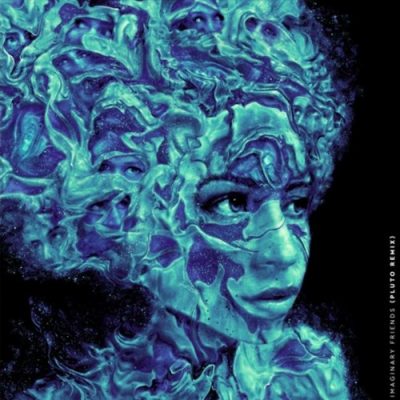 Follow Pluto: