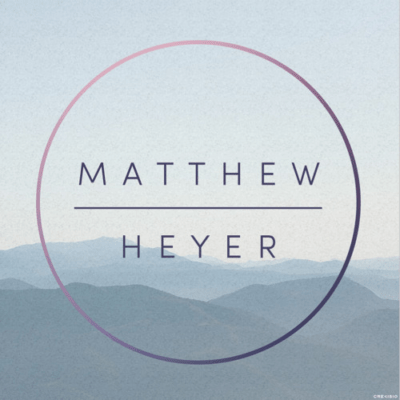 Toulouse, France's deep and tropical house mastermind
Matthew Heyer
dropped remix of Pierce Fulton's "Kuaga", turning it into a
breezy feel-good anthem
that begs for a windows down summer cruise.
Taking "Kuaga's" big room sound and distilling it down to the track's most essential sentiment, Heyer creates a bright tropical accompaniment to the track's universal lyrics.
Uplifting is the only word to truly capture the overall feeling of Heyer's "Kuaga" remix.
As the lyrics "It's been awhile, been a really long time. I like it better now, I wish you'd stay awhile. Before we begin to say goodbye, let's start making up for lost time." float prominently over the beat, one can't help but let the song's carefree vibes sink deeply into the core. It feels good, plain and simple.
In Matthew Heyer's signature style, his "Kuaga" remix is yet another lighthearted tropical anthem that brings the love and light to the dance floor each and every time it's played.
Listen to Matthew Heyer's remix of Pierce Fulton's "Kuaga" and grab the free download below.
For more of the freshest sounds, exclusive guest mixes, dope playlists, and everything electronic music, stop depriving your ears and follow us on SoundCloud today.