Just a few weeks after the two year anniversary of Avicii's tragic passing, we find ourselves in another confusing and somber time. A number of emotions may have you feeling upset or triggered. There are just some emotions that can't alone be cured with music alone. If you're overwhelmed and need somewhere to turn, Online Therapy may be a solution for you.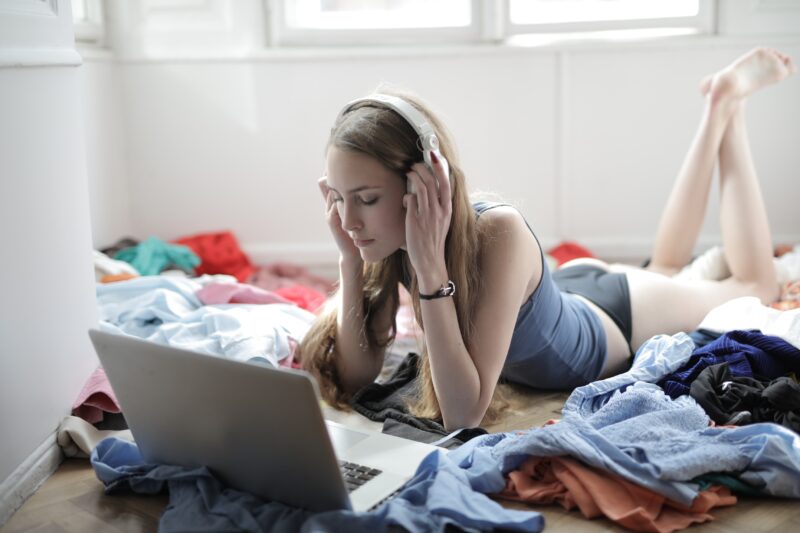 Online Therapy can help you feel better.
Many EDM artists have opened up about mental health struggles in the past two years. The first step to making your life better is addressing any issues you may have. When other people we look up to take that first step and admit what is going on, it gives us the courage to do the same. Now, more than ever, you may feel isolated, or unable to cope.
That's where online therapy comes in.
There are hundreds of online services that can help you get through these times. These online therapy providers are actually often times more convenient and more affordable than traditional therapy. The process is easy. After doing your research about what type of therapy will work best for your needs, you can book an appointment online or through apps then get to work. The flexibility of online therapy lets you choose when and where you want to have a session. Also, most services provide you with the option to text, message, call or video chat.
These services, coupled with other tactics, can help you get a handle on your mental health.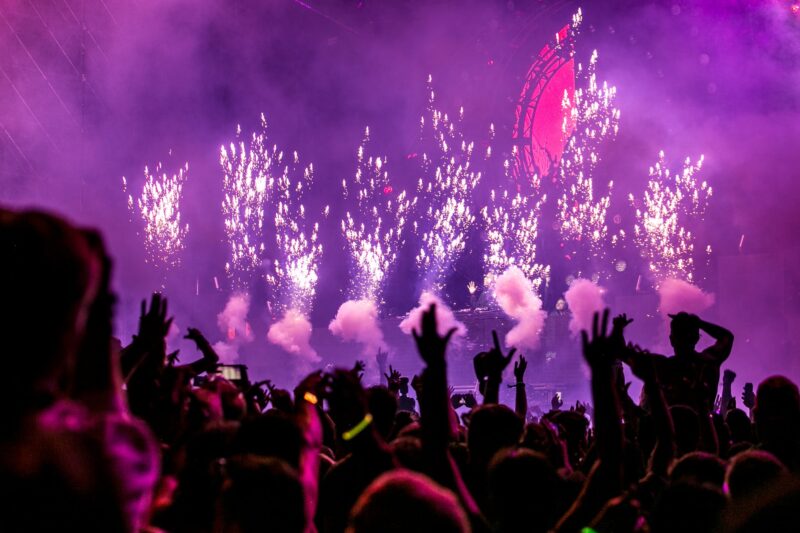 Music is proven to improve moods.
It's no secret that music can heal your soul. But can it also heal your mind? Many studies have shown that music leads to increased levels of endorphins and serotonin. If you're looking for a way to boost your mood and beat the blues, many artists are offering livestreams while we cannot attend in person concerts and events. When you feel sad or lonely, turn on some of your favorite tracks and dance it out.
Talk it out, Dance it out
Talking through your emotions through online therapy is a great way to cope, but sometimes it's even better to release those feelings through movement. The repetition of beats paired with a physical rhythmic motion can be therapeutic in itself. Dance can help improve heart health, overall muscle strength, balance and coordination, and reduces depression.
Still feeling a little off? Don't be afraid to ask for help.
The National Alliance on Mental Illness Helpline: 1-800-950-NAMI (6264) or visit https://www.nami.org/home.