Oliver Heldens hails from the Netherlands and specializes in future house, disco, and funk. For this track, 'Good Life', Heldens works with Heldeep Records and gets vocal support from Ida Corr.
At the age of 17, Oliver earned his first record deal with Spinnin' Records. His breakout track, 'Gecko', earned him #1 on the UK charts and #2 on Beatport's top 100.
Oliver Heldens puts out a feel good track, 'Good Life', to remind us how great it is to be alive.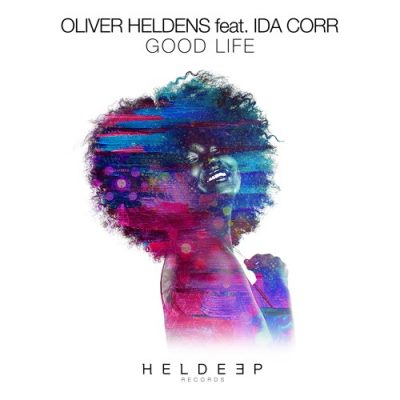 Listen to 'Good Life' by Oliver Heldens ft. Ida Corr below: 
Follow Oliver Heldens: