Electro-pop artist Neela has just blessed us with her new music video for "Tripped Up". This much-anticipated video has caught the attention of many with her professional dance skills taking center stage overtop colourful lights and smoky visuals.The defined, heavy beats and her soft, sensual voice are exceptional contrasts that create a real catchiness to this song, complementing the visuals impeccably.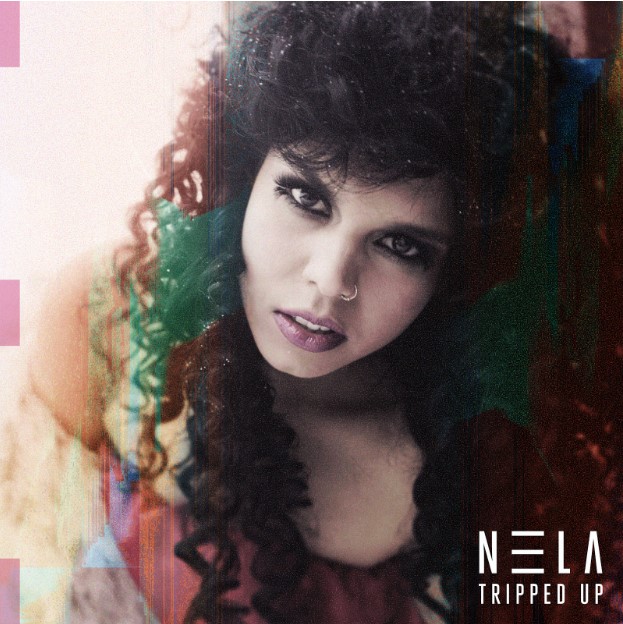 "Tripped Up" is Neela's debut track off forthcoming EP Lovers in Danger.
This EP is a collaboration project with renowned producer Beatchild (Drake,Miles Jones, Divine Brown) who is a producer known for spotting Toronto's next big star.
Keep up with Neela's star-status on Instagram for updates on new tracks!