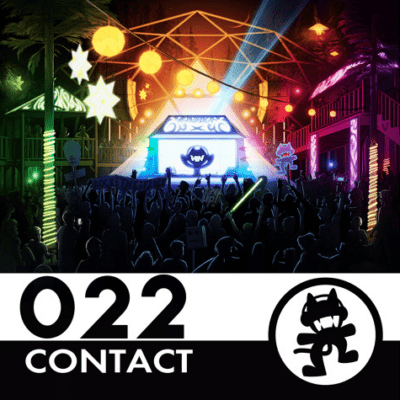 The Vancouver, British Columbia based electronic music record label, Monstercat, is at it again with their newest compilation album, Contact.
As always with Monstercat they're doing things a little differently, and the EDM community loves them for it.
Taking a unique approach to the music business, Monstercat signs artists for single releases only, forgoing exclusivity contracts and allowing artists to retain copyright control of their work and keep the ability to release tracks on other labels.
With this stance, Monstercat releases albums as a compilations featuring current label members.
Monstercat compilation albums total 30 tracks and 2 additional mixes, all for the listener's glory.
Contact is no different, and it's sound is an amalgamation of all of the distinct influences that every Monstercat artist brings to the table.
Featuring dubstep, drumstep, house, electro, glitch, and nearly every other genre under the electronic musical sun – check out Monstercat, their artists, and Contact below and find out what the illustrious label is all about.
For more of the freshest sounds, exclusive guest mixes, dope playlists, and everything electronic music, stop depriving your ears and follow us on SoundCloud today.