The room goes dark.
An ambient piano melody begins to play.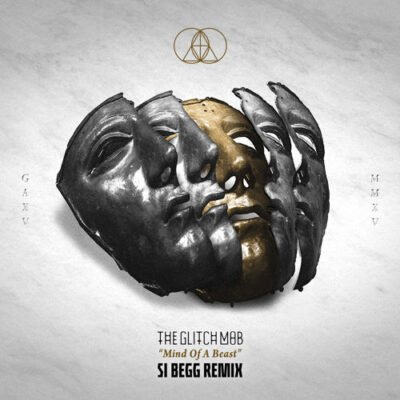 The bass begins to beat slowly and the lights, white and overpowering, flashing like lightening, rise again.
All of a sudden, lasers (red, green and blue) flare all around, the tempo quickens, and the bass drops with mind bending force.
Body rocking, face melting, and eye popping synth all encompass Si Begg's remix of The Glitch Mob's head banger "Mind of a Beast" from their Love Death Immortality remixes.
As a filthy dub-head, it's difficult not to transform to the "Mind of a Beast" with this remix.
Continuing with beautiful transitions and a progressive rhythm, you begin to feel rage, beauty, joy and excitement all at once.
You almost wish the song would never end.
Yes, it's that powerful.
Si Begg's remix of "Mind of a Beast" is dubstep at its absolute finest.
Towards the end, you realize you have your hands lifted towards the sky as the bass fades and the lights dim once again. Exiting with class and style, the song again falls back into its mesmerizing piano melody. When it ends, you might have tears in your eyes wondering what splendor you have just experienced.
Listen to Si Begg's remix of "Mind of a Beast" below.