Matt Kali hails from LA and is a producer and vocalist. His newest release follows his trend of "future pop" and was premiered by Your EDM.
"Don't Make Me" combines relaxing vocals and soothing vocals to create a unique atmosphere.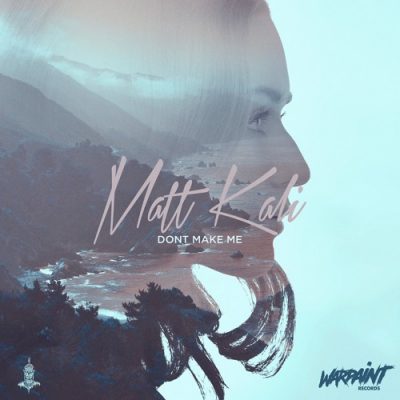 Perfect song to unwind to after a long night out.
Listen to "Don't Make Me" below:
Follow Matt Kali: