Vocal trap edits were the go-to back in 2013 with the explosion of the trap scene. ETC!ETC's remix of Big Sean's "Guap" falls into this category and we wanted to bring this track back.
This remix shows how far trap has come in the past few years, with trends shifting every few months.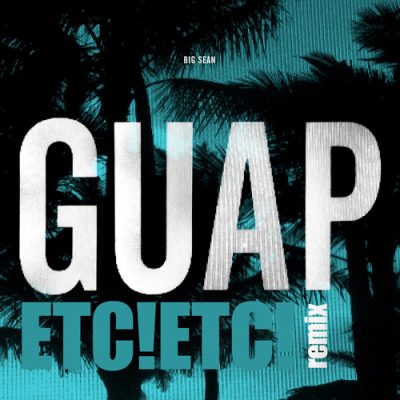 Going back in time, this is one of ETC!ETC!'s first remixes that blew up establishing himself as a diverse bass producer.
Listen to ETC!ETC!'s remix of "Guap" below:

Follow ETC!ETC!: